[ad_1]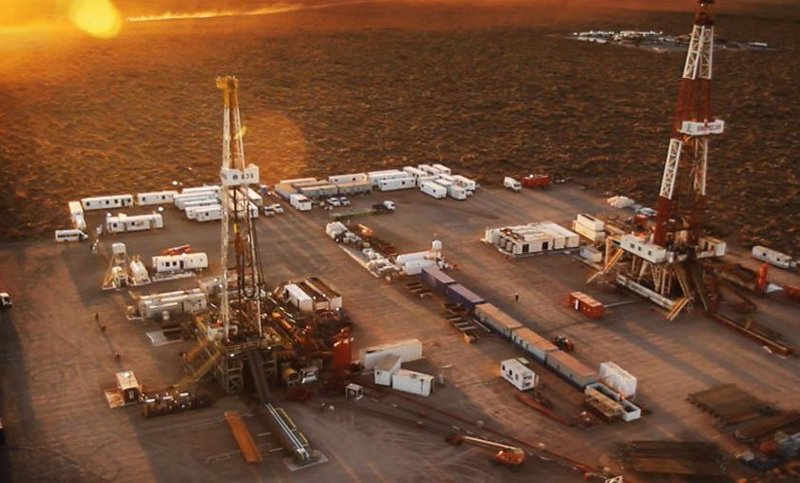 The Organization of the Petroleum Exporting Countries and its allies, a group known as OPEC +, has agreed in their meeting this Wednesday maintain increased production of crude oil daily in 400,000 barrels, as reported in a statement.
OPEC + has highlighted that, despite the uncertainty generated by the expansion of the coronavirus and its variants, oil market fundamentals have "strengthened" and OECD crude 'stocks' have continued to fall as the recovery has accelerated.
That is why they have decided go ahead with the plan approved in July, in which they agreed to increase the daily production of barrels by 400,000 units each month to compensate for the production cut they made last year, in which they subtracted 5.8 million barrels per day.
After the announcement, the oil has fallen. On the one hand, a barrel of Brent fell 0.6% to 71.14 dollars, and West Texas Intermediate fell 0.54% to 68.13%.
On the morning of this wednesday it was already known that OPEC + had raised the forecast oil demand growth for 2022 to 4.2 million barrels per day after the 9 million drop in 2020.
The next inter-ministerial meeting of the OPEC countries and their allies will take place on October 4.