[ad_1]

The titles of the Anglo-Spanish airline are displaying an erratic lateral movement in the nobody's zone, far right now from the first key control zones and it does not seem that it will wake up in the short term.
Technical analysis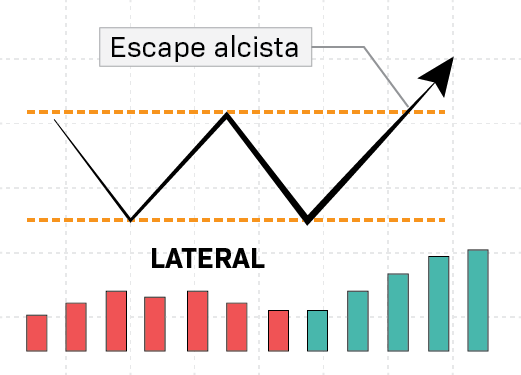 S1

1.8150
S2

1.71
R1

2.15
R2

2.29
Short term
Medium term
Long term
There are market moments when prices don't tell us anything. And at least in my opinion we are in one of those moments. We have seen how the price has fallen, to the penny, the width of the triangle symmetrical that in the end was drilled downward. And later it has rebounded but always being below the previous rebound. Or what is the same we have impeccable decreasing highs, one after another, from the annual highs in March at 2.5750 euros. In fact we can talk about 9-10 decreasing highs from the highs of the year. And on the support side we have the July lows at 1.8150 euros.
In short, IAG is trading in the nobody's zone right now. It is a value without any trend, with two control areas to monitor in the short term: 1.8150 euros as support and 2.1520 euros as resistance. Whatever happens first, the piercing of support or the overcoming of resistance will, in theory, be the trigger for the next short-term trend move. And meanwhile nothing at all.