[ad_1]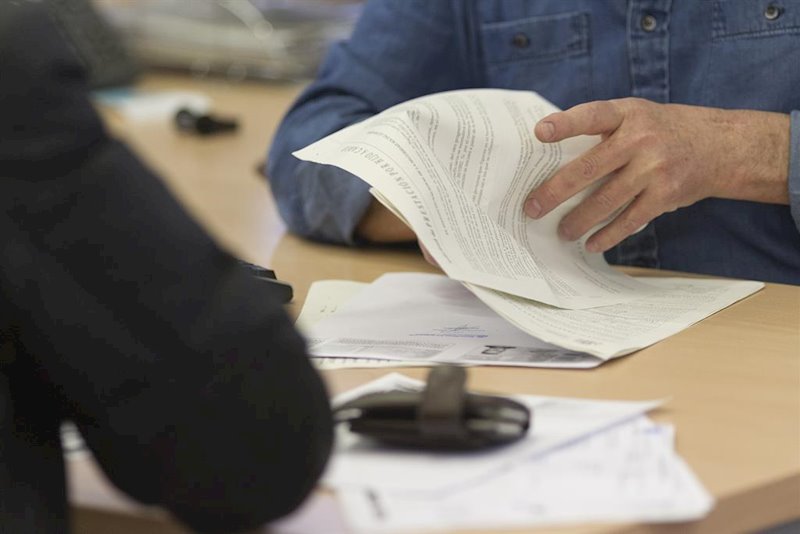 The government approved this Tuesday the greater public employment offer in the Council of Ministers, with 30,455 jobs. Of these, 23,491 will go to the State Administration, of which 5,034 will go to the national security forces and agencies and 1,920 to the Armed Forces.
This convocation is 8.5% higher than in 2020, when they were published a total of 28,055 places. The executive indicated that the call will focus on strengthening the "leverage policies of the Recovery Plan", of which 9,509 places will be used for internal promotion and the rest will be used free of charge.
If you want to know which are the positions that the State will fill in the largest offer of public employment, look at video that we leave you upstairs.