[ad_1]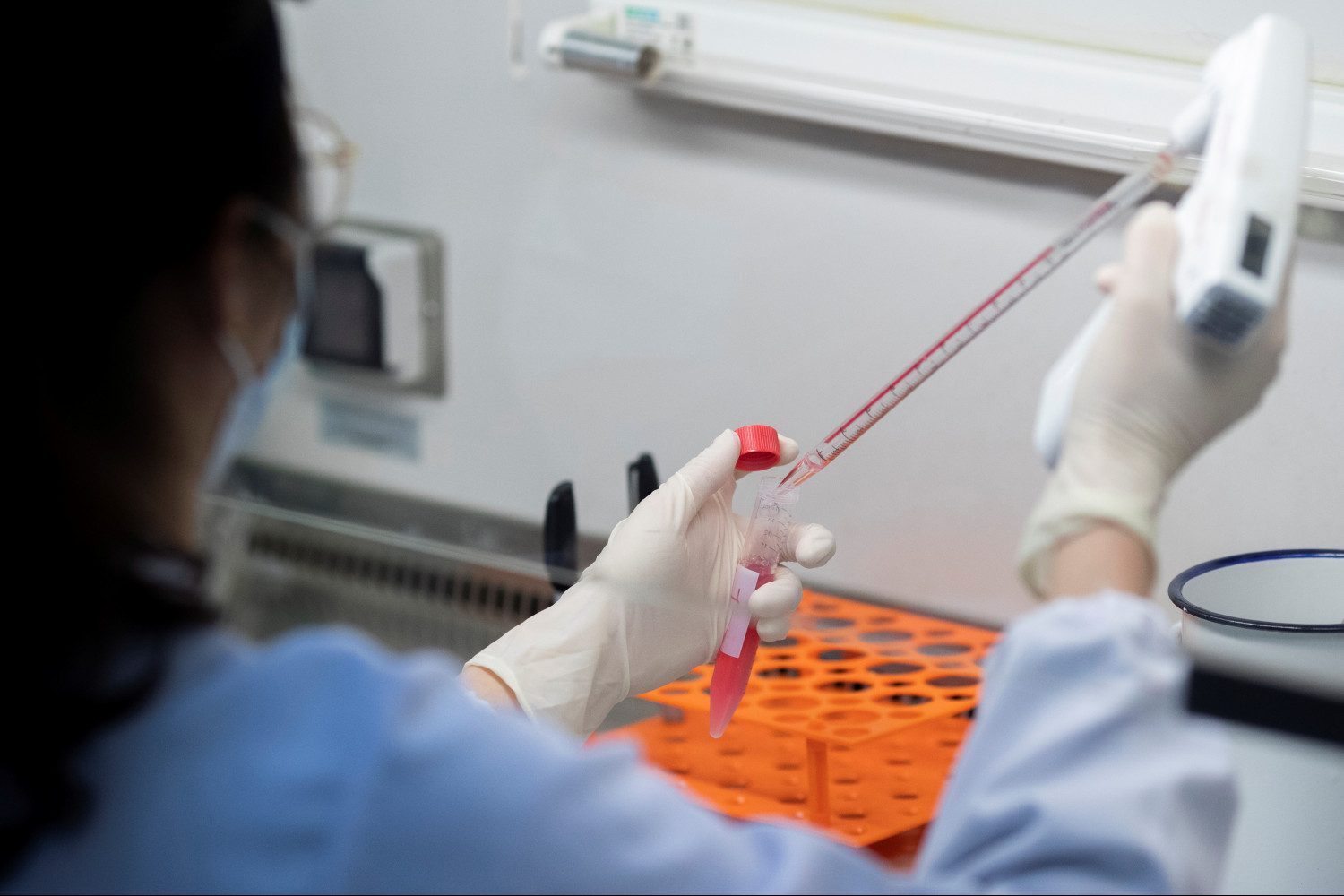 The Ministry of Health has notified 26,390 new coronavirus infections detected by the autonomous communities in Spain, 15,494 diagnosed in the last 24 hours. This has caused the cumulative incidence to continue to rise up to 469 cases per 100,000 inhabitants.
The total figure people infected in Spain rises to 4,041,474 since the start of the pandemic, according to official statistics kept by the Government. In the last two weeks, there have been 222,781 positives.
To the report updated this Wednesday, Health has added ten new deaths due to the virus, compared to 17 reported a week ago.
Currently there 4,467 patients admitted by Covid-19 throughout Spain and 798 in ICU, which places the occupancy rate at 3.72% and 8.75%, respectively. These figures are slightly higher than those of this Tuesday.