[ad_1]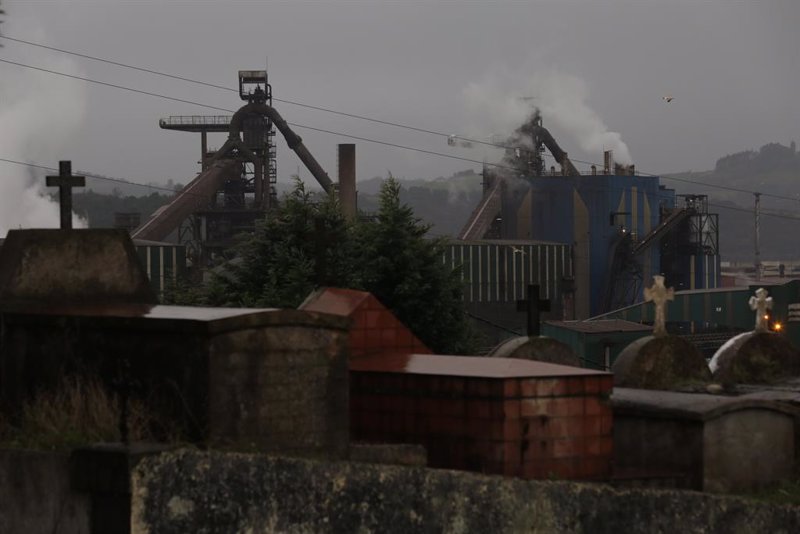 ArcelorMittal has signed an Expression of Interest with the Government in which an investment of 1,000 million euros in technology is contemplated to decarbonise the plant that the company maintains in Gijón, thus allowing the reduction of the total volume of emissions of the company in the next five years.
In the statement provided by ArcelorMittal, both the company and the Executive have expressed their commitment to achieve a steel industry with zero CO2 emissions.
The manufacturer will introduce new production processes that will contribute to the reduction of 50% of polluting gases, such as the construction of a direct reduction of iron ore or DRI plant and the installation of an electric furnace in its factory in Gijón.
In addition, the statement emphasizes that the company will intensify its R&D resources to support new projects and innovation requirements.
Likewise, the Government will promote reforms and investments that promote the development and growth of a stronger, more competitive and sustainable industrial sector, seeking maximum financial support in these new plans, in accordance with the provisions of state and European legislation.