[ad_1]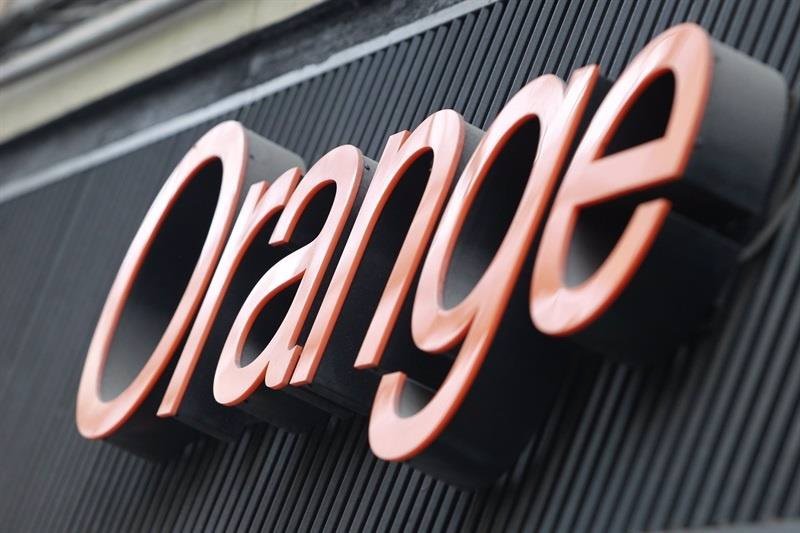 Orange take out the scissors in Spain. The French operator has raised a ERE for 485 employees, 8% of its workforce in our country. The proposal has been presented this Friday to the union organizations, and the negotiating table is expected to be set up for the end of this month of May.
"In order to guarantee the competitiveness of the company, it is essential to adapt the operation to these structural changes," justifies Orange in its statement, also lamenting the "hyper-competitiveness of the market."
"UGT flatly rejects any measure that affects the stability of the workforce after the effort made by everyone during the pandemic to guarantee the service," they say, for their part, from the union. Jean François Fallacher, CEO of Orange, already dropped the possibility of presenting an ERE in April, recognizing that "we are not ruling out any issue, everything is on the table."
This is the first restructuring of the workforce, since in 2016 the gala was made with Jazztel in a merger that triggered 496 dismissals, yes, all of them under a plan of voluntary redundancies.
Orange Spain comes from registering a drop in income and profitability in 2020 due to the coronavirus crisis, in addition to the low cost war that has worsened in the heat of the pandemic.