[ad_1]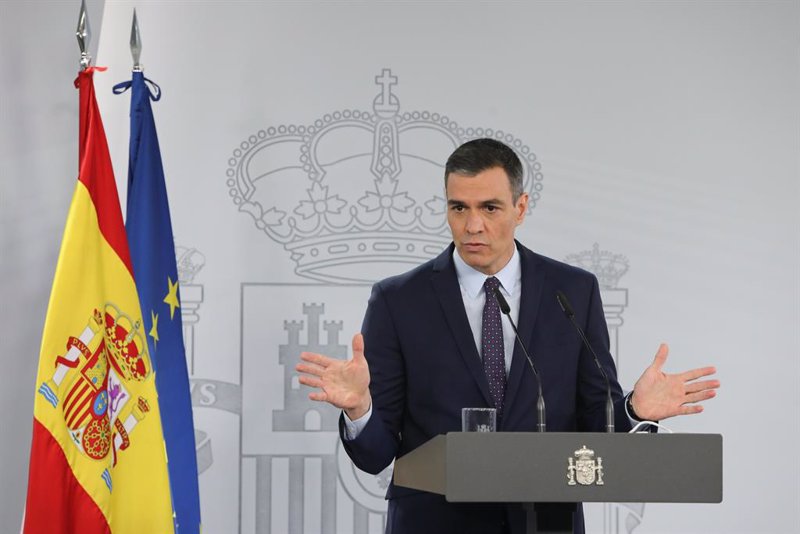 The leader of the Executive, Pedro Sánchez, has affirmed that the autonomous communities have "broad instruments" to face the pandemic and maintains that the state of alarm "is the past" and that "we must look to the future", which goes through the vaccination campaign, as stated in a joint press conference with the Argentine president, Alberto Fernández.
Likewise, Sánchez has once again ignored the criticism that is being produced from some regions due to the lack of a legal framework to face the pandemic, demanding "coherence" from the opposition, as EFE has collected.
"It cannot be that now the state of alarm is missed, taking into account that when the Government raised it," what they did was vote against, "he concluded.