[ad_1]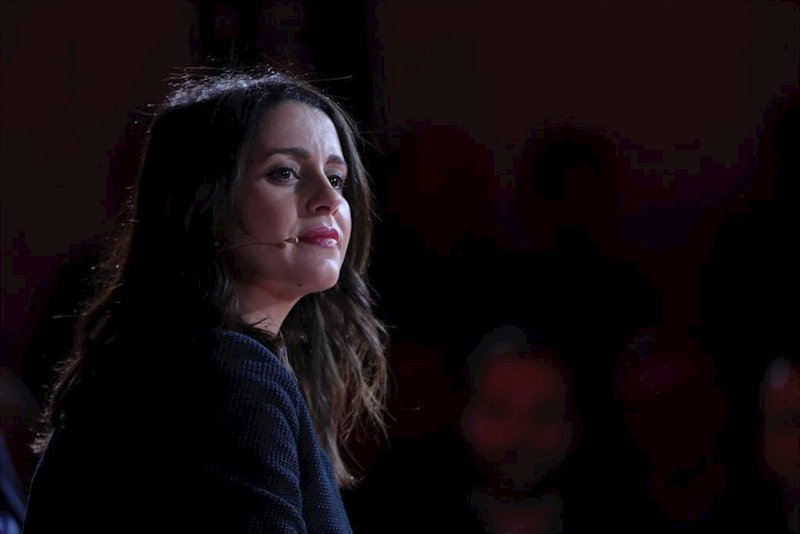 Four deputies of the Valencian Courts leave Ciudadanos, among them the deputy spokesman although without giving up their corresponding seats, in such a way that they will go to the Group of not attached to Parliament. Thus, the group of oranges now has 14 deputies and becomes the fourth force politics in the Valencian Parliament, behind Compromís.
The deputies who are leaving the party are Cristina Gabarda, Jesús Salmerón, Susi Sanchis -who collected the deputy certificate to replace Cantó- and José Antonio Martínez, recently appointed deputy spokesperson for Ruth Merino, the new parliamentarian after Cantó's abandonment to go to the PP, as he points out The country.
The parliamentarians have announced their decision on social networks through a letter in which they indicate that "for more than a year, with the new leadership of the party", they have observed "how Cs has gone abandoning those liberal principles " that led them to join the project.
LACK OF "SELF-CRITICISM" AND "SANCHISTA" ALLIANCE
The deputies allude to the lack of "self-criticism" within the party after the "shameful motion of censure of Murcia"And the electoral results of Catalonia Y Madrid. "Today the same leaders who led Cs to lose 90% of its votes in Catalonia or to disappear in Madrid, continue to hold onto the chair without assuming any responsibility."
Likewise, they also attribute their decision to the internal struggles in Valencia. "Those same national leaders continue to maintain the same autonomous leaders of the Valencian Community, who are characterized by their lack of management and pursue internally to those who do not think like them ".
Finally, they point out that "Today we see how the ideological turn of Cs is confirmed to continue being a crutch of sanchismo. We do not join the party to go hand in hand with Sánchez and all his troops, who want destroy Spain and the Valencian Community".