[ad_1]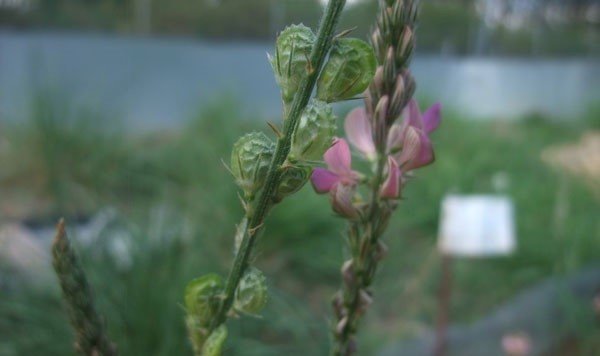 This Saturday we enter the spring, season of flowers, green, allergies … And the change of wardrobe. Now is the time to get rid of the layers and layers of winter coat and check if we have to buy new models. In this context, the online channel is consolidated as the favorite method of the Spanish for their purchases. This is revealed by the study 'The trends of the spring wardrobe change' of the Veepee ecommerce. Until 50% of the population affirms that they will buy more through the web than the previous year. In fact, online purchases will represent 76% of the total, with the mobile phone as the most used support (59%), followed by the computer (41%) and the tablet (21%).
Purchases will be distributed equally between the electronic businesses of the brands themselves and the large e-commerce platforms. Websites will account for 64% of online purchases, while mobile applications will account for the remaining 36%. On the contrary, of the 39% of the population that will opt for physical stores, 59% will opt for street stores, while 41% will visit shopping centers.
"The results of the study show the upward trend of online shopping" says the CEO of Veepee in Spain, Albert Serrano. "The consumer increasingly demands a greater offer, quality, information … And with the Internet it is available at any time and place", he adds.
In reference to spending, the majority of the population (51%) assures that they will invest the same as the previous year, while 11% say that their spending will be higher since the previous year it was lower due to the pandemic. Specifically, 59% of Spaniards will spend between 100 euros and 300 euros in renovating their wardrobe for spring, while only 11% will invest more than 500 euros and 16% less than 100 euros.
The study by the leading flash sales firm shows that the casual fashion is imposed for 86% of the population that affirms that they will invest in clothes for the day to day, compared to 14% who will choose to obtain clothing or party clothes. Comfortable footwear (47%) and children's fashion (30%) complete the top 3. On the other hand, the upward trend in sports fashion continues (29%) and 21% of Spaniards affirm that they will buy accessories for complement their looks.
This comfort and calm are also reflected in the exercise of changing clothes in the closet. 59% of Spaniards say they do not plan it, but wait for the good weather to come. Only 18% who prepare it in advance, while the remaining 23% explain that they do not need to do the work because they always have everything at hand.
. (tagsToTranslate) Will change (t) wardrobe (t) spring? (t) population (t) will make (t) purchases (t) Internet (t) Category: All (t) Category: Company News (t) Category: Economic News (t) Category: Pulses

[ad_2]