[ad_1]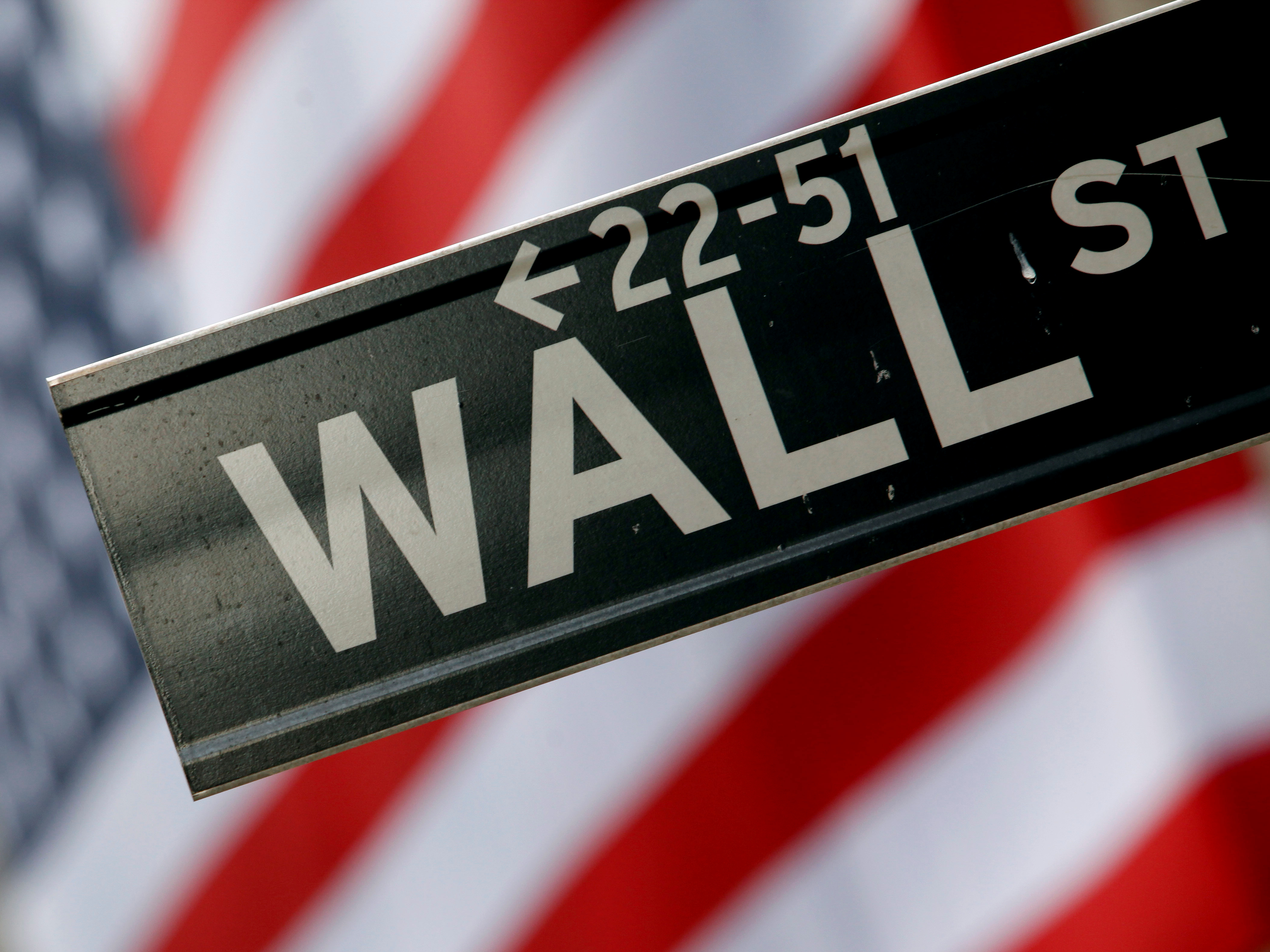 Wall Street has closed on Friday with a mixed sign, only the Nasdaq, has finished in positive territory, after the sharp falls on Thursday, the Nasdaq fell more than 3%. Fear has taken hold among investors as the yield on the 10-year bond has grown. This has led the main New York indices to end the week with falls of less than 1%.
The 10-year Treasury yield is retreating this Friday after hitting a 14-month high of 1.754% last session. The market is concerned that stimulus, in a recovering economy, cause an increase in inflation.
This comes as the country appears to be embroiled in a declaration war with China. In fact, the first high-level meeting of American and Chinese officials under the presidency of Joe Biden began with an exchange of insults. "The US relationship with China will be competitive where it needs to be collaborative, and it can be adverse where it needs to be."
Continuing with China. The Asian giant is going to restrict the use of Tesla by military personnel after suspecting that Elon Musk's cars may be behind major national security leaks.
At the business level it is being news Nike. Its shares have dropped 4% after having presented results that the market did not like. The sportswear brand has presented revenues of 10,360 million compared to the 11,020 million expected.
FedEx He has also gone through the confessional this Friday, but with an opposite reaction in the market. Its shares have advanced more than 5% after increasing its income by 23% to $ 21.51 billion, exceeding estimates. Christmas sales have been his great ally.
100 MILLION VACCINES PROVIDED
The country continues with the good rate of vaccination. The latest data released by the CDC shows that 115.7 million doses have been delivered. This figure is to exceed the goal of 100 million that Biden proposed for his first 100 days in the White House. An objective that has been achieved long before planned.
This has led the Biden Administration to lift the lines of a plan to provide vaccines to Mexico and Canada. U.S will lend to both countries about four million doses of the AstraZeneca vaccine according to Reuters. Mexico will receive 2.5 million doses and Canada 1.5 million.
NASDAQ REMAINS BULL
The Nasdaq is by far the index most affected by the falls in recent weeks, acting with a very high volatilityHowever, it is still a clearly bullish index in the medium and long term. So believes José María Rodríguez, technical analyst at ForexNews.online.
"We must be very clear that it is still a bullish index in terms of medium and long term, of that we should not have any doubt. Among the short-term control areas we have a support at the lows of the 'hammer' (12,208) and resistance at the highs of this Tuesday (13,300) ", explains the expert.
. (tagsToTranslate) Week (t) falls (t) Wall (t) Street (t) after (t) advance (t) bonds (t) Treasury (t) Category: All (t) Category: Market Report (t) Category : US Report (t) Category: International News (t) Category: Pulsos (t) Category: Pulsos USA (t) Category: Market Pulse (t) mostread_internacional

[ad_2]