[ad_1]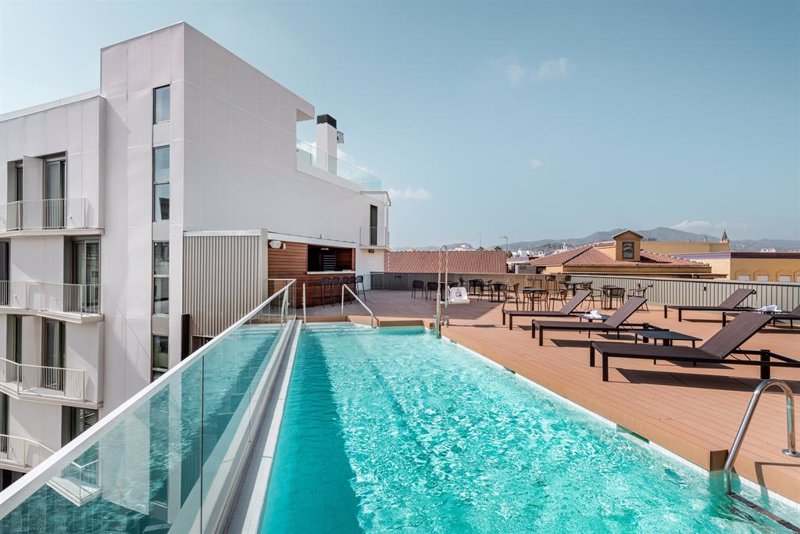 Workers' Commissions (CCOO) has shown its "bewilderment" with NH Hotel Group after having advanced the company that would present a proposal this Thursday with the possibility of withdrawing the employment regulation file (ERE) in exchange for a business agreement negotiation. However, so far, no such proposal has been submitted.
In a statement, the union has clarified that the commitment to present the proposal came at the meeting that took place on March 17 about the ERE of the NH Central Reserve. However, NH has not finally presented this initiative.
In addition, by the company the required data was provided in the previous meeting and that do not appear in the memory of the file.
Conversely, the company has not provided the organizational technical report that would endorse the termination of 94 contracts and the new organization of the remaining 48 and could endorse the organizational capacity of the NH Reserve Center.
"It is a report that was required by the social part and that we consider essential to allege organizational and production causes," added CCOO.
The union has also reacted with surprise when they have received a communication of the initiation of a new file of temporary employment regulation (ERTE) based on Covid causes, for the suspension of contracts and reductions in working hours, with the intention of starting said file on March 25, coinciding with the negotiation period of the current ERE.
In short, CCOO has considered NH's behavior "unheard of."
. (tagsToTranslate) CCOO (t) shows (t) "bewilderment" (t) after (t) present (t) proposal (t) withdraw (t) Category: All (t) Category: Company News (t) Category: Pulses (t) Category: Sectorial: Consumer Services

[ad_2]