[ad_1]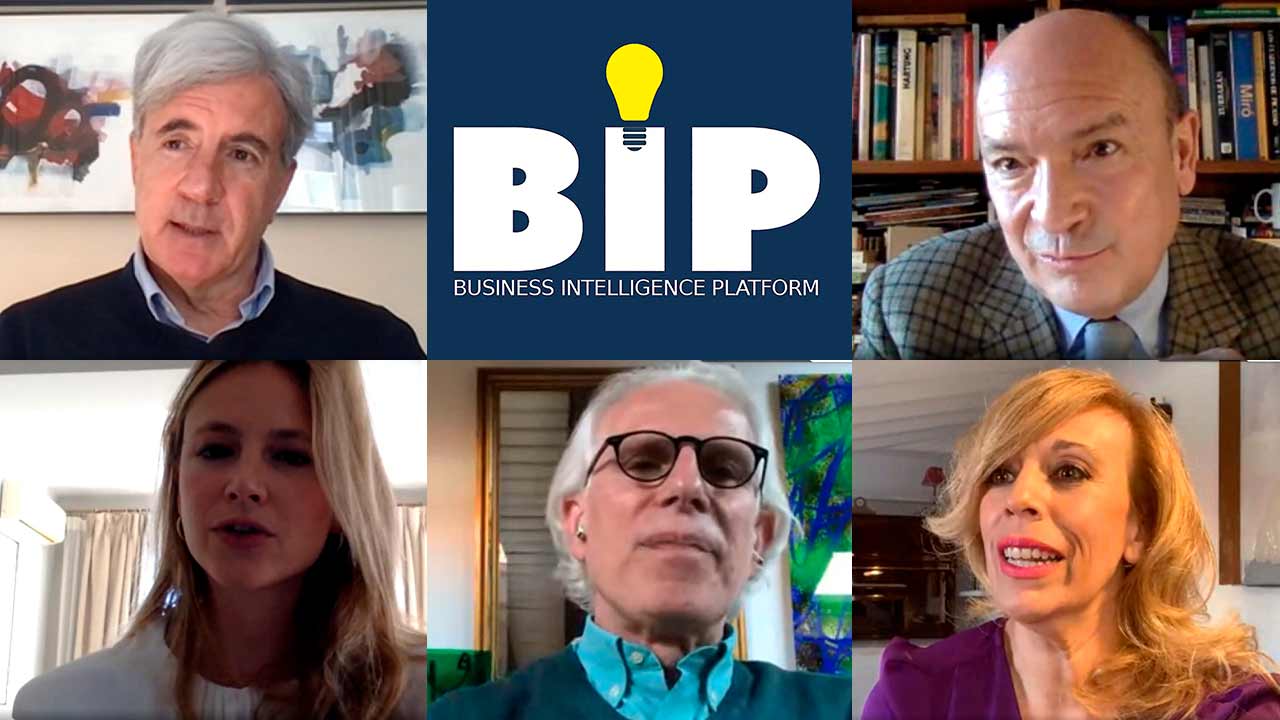 Is a leader born or made? An eternal debate that has always been on the table and that takes a new paradigm with the latest geopolitical and financial events.
For this meeting, we have exceptional guests who will chat at length and relaxed with Giuseppe Tringali, BIP host in this space for Bolsamanía.
First, we introduce Maria Eizaguirre, journalist for TVE and editor of the 24 hours channel. María has directed the 9pm newscast and, among many other things, is an honorary ambassador for Inspiring Girls, as well as a writer. His latest book has been "100 days in a state of alarm."
We continue by Teresa Astolfi, Public Affairs expert who has been a director in the European Parliament, has been part of the Government of Spain in the Congress of Deputies, as well as a Spanish speaker in international forums such as the G20, the World Economic Forum and the New Silk Road . Teresa is undoubtedly an expert consultant on public affairs, institutional relations, diplomacy, international relations and leadership.
We also have Santiago Íñiguez, CEO of IE University, president of the IE Fund in the US and Vice Chairman of Headspring joint venture Financial Times / IE. He is also a professor and writer, his latest book Business Despite Borders: Companies in the Age of Populist Anti-Globalization ".
And last but not least, the fourth speaker is Juan Costa, a lawyer with a brilliant political career where he has held positions of Secretary of State and Minister. Juan has been CEO of EY Global Climate Change and Sustainability Services. Before that, he has also been President of EY Abogados and is currently Senior Advisor of EY. In addition, he is also a writer and has written three books, having just published his last one with the title "Multicapitalismo".
Without further ado, we leave you with this very interesting talk to four in which our speakers will draw us the profile that the new good leader should have and how to face such important actions as the union between climate change and economic prosperity.
01 – Has one of the main problems in recent years been the lack of leadership?
02 – Is the leader the result of evolution or is it the trend that creates the leader?
03 – How would a leader find a good link between values ​​and economic prosperity?
04 – What would be the ideal profile of today's leader?