[ad_1]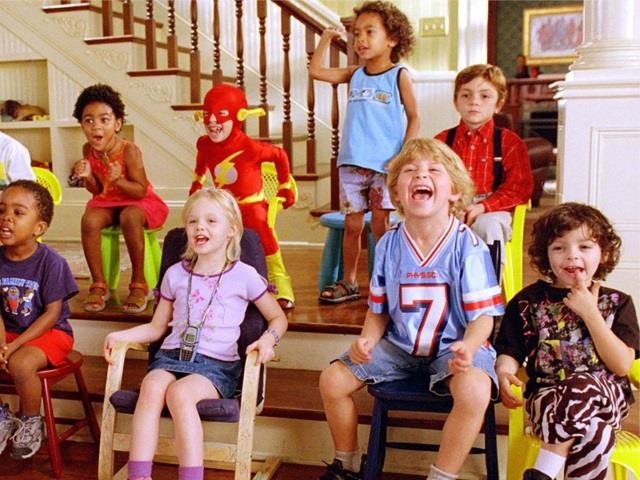 The Government announced this Tuesday the Co-Responsible Plan of the Ministry of Equality, an initiative that will have 200 million euros to implement measures for the reconciliation of families.
This plan will be carried out through the creation of professional care bags, the creation of quality employment in the care sector or the implementation of a system of accreditation of professional competences acquired through professional experience or non-formal ways.
To solve all the questions that may arise about this child care plan to facilitate conciliation, we leave you a video with all the answers.