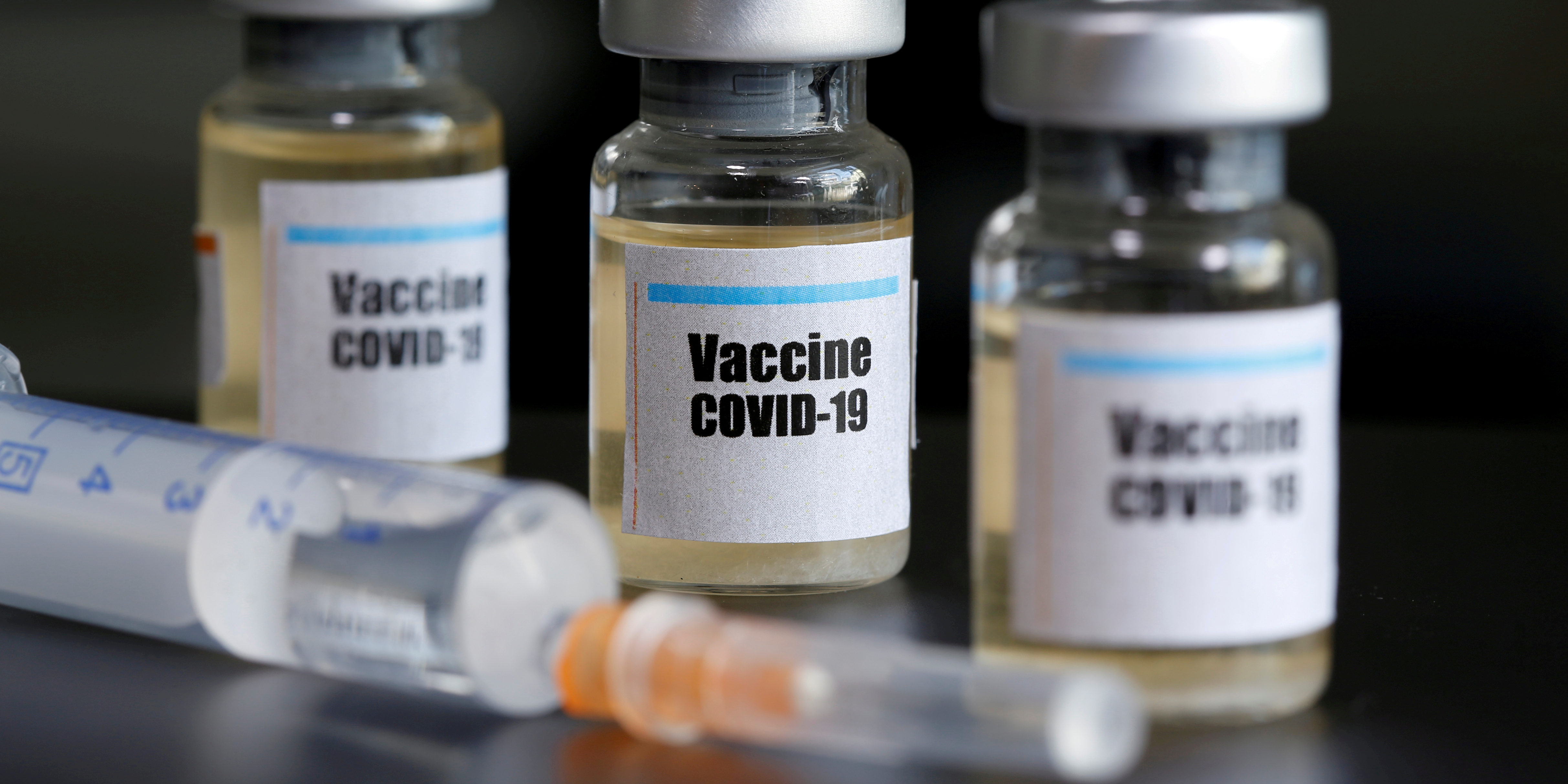 The European Comission has given the green light to the vaccine Modern, the second to be administered in the EU, just hours after the European Medicines Agency (EMA) give his own approval to the vaccine after his extraordinary meeting.
The go-ahead from the Amsterdam-based agency is the preliminary step for the European Commission (EC) to issue a conditional use license of the drug in all European countries and under the same conditions, which would allow adding this vaccine to that of Pfizer / BioNTech, approved on December 21.
"The meeting of the Human Medicines Committee (CHMP) of the EMA to evaluate Moderna's covid-19 vaccine has already begun. We will send you the result," confirmed the agency, which, unlike what happened with Pfizer, has maintained more secrecy about this meeting and will not offer a press conference with the conclusions.
The EMA tried to bring its evaluation of Moderna's vaccine forward to Monday, but some of the scientists in the 27 European countries still had many questions about the drug, so they spent the last 24 hours "working hard to clarify outstanding issues "with the pharmacist.
Though today he has only reported his conclusions in writing, the EMA will organize next Friday a public event in which it will explain "to European citizens", with questions from experts and stakeholders from the entire community area, the evaluation and approval of the new Covid-19 vaccine.
After Pfizer, Moderna is the second pharmaceutical company to apply to the EMA study a Conditional Marketing Authorization (CMA) so that European countries can use their drug in the vaccination campaigns that began last week.
Brussels has bought a total of 160 million doses of Moderna's vaccine, of which two injections are needed per person with a difference of one month between the first and the second, although, unlike Pfizer's, it offers the advantage that it does not have to be stored at a temperature of 70 degrees Celsius below zero, but at 20 below zero.
Moderna's vaccine has already received the go-ahead from health authorities in the United States, Canada, and Israel, and the European Union is expected to license it in a matter of days, if not hours, provided EMA scientists consider it safe and effective enough to be used in mass vaccination campaigns.
Although they have not yet applied for a license for their vaccines, the EMA is also studying in real time the data that the British company AstraZeneca is sharing and the University of Oxford, on the one hand, and Janssen, a subsidiary of the American Johnson & Johnson, on the other, in anticipation of being asked for it in the coming weeks.
. (tagsToTranslate) European Commission (t) also (t) green (t) vaccine (t) Modern (t) Category: All (t) Category: Company News (t) Category: Pulses (t) mostread_empresas