[ad_1]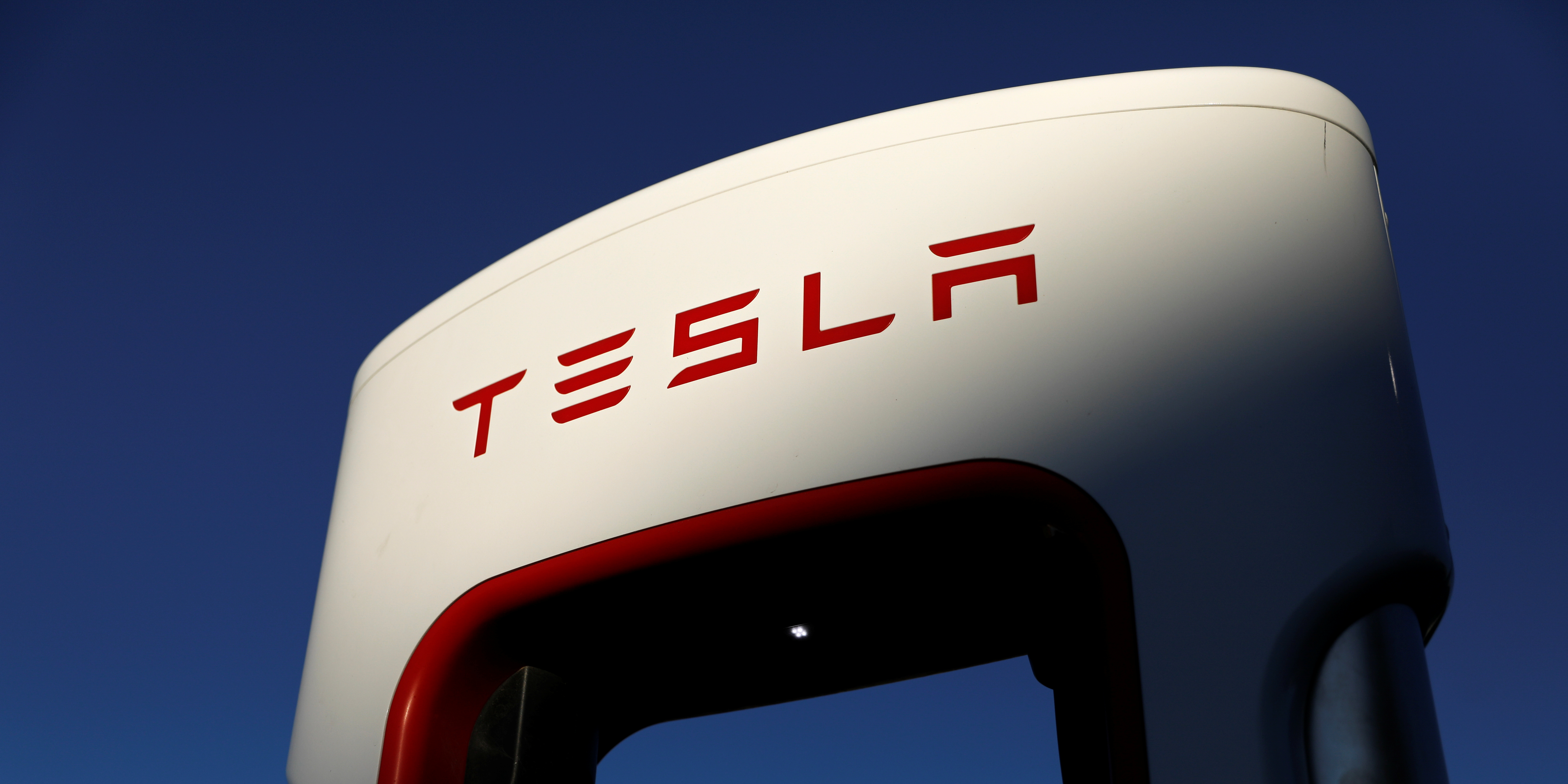 Tesla, the American multinational electric vehicle company, has stopped the construction of its factory near Berlin. The manufacturer has been forced to paralyze it for non-payment of the deposit of 100 million euros to the Brandenburg State Environment Agency to cover the costs of taking down the plant if the project does not go ahead.
The company has stopped for the second time the felling of trees and the installation of machinery for the future paint shop until the funds requested by the State Agency are received, as reported by the German newspaper 'Tagesspiegel'.
Until the transaction is completed, Tesla will not have the two partial permits that allowed him to carry out the work. In addition, the administration has put as deadline for payment on January 4 2021, even though it should have already been paid on December 17.
Just a week ago, the German justice allowed Tesla to start the works again, after an environmental group that denounced the multinational for not protecting the local lizard and snake species forced them to paralyze it. The arrest, therefore, joins two more that have taken place in recent months.
Tesla's megafactory in Germany was scheduled to go online next year, with the goal of producing up to 500,000 vehicles a year.