[ad_1]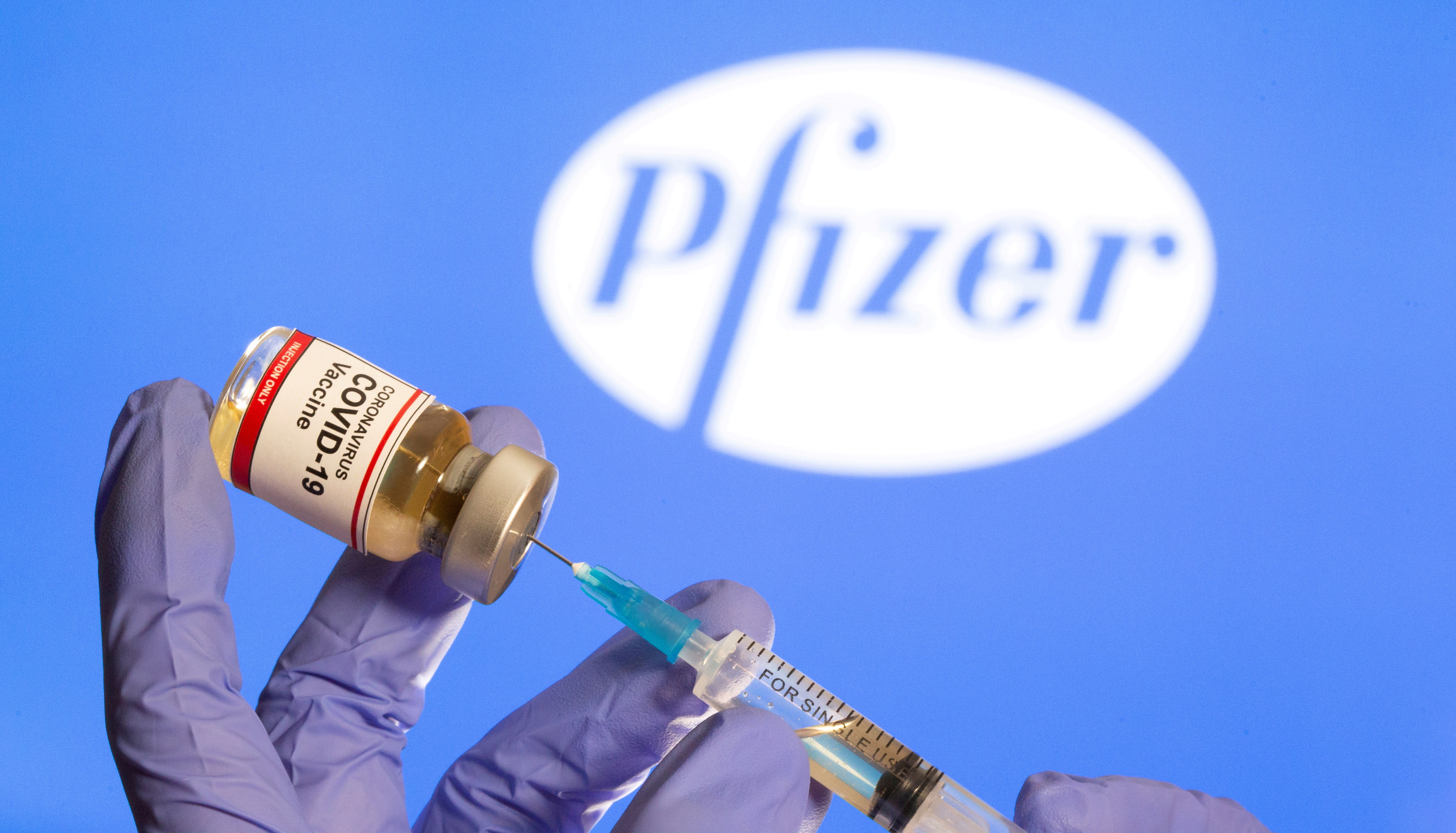 Spain will finally receive the Pfizer vaccine on December 26, and on December 27 it will begin to administer it among the groups with preference. This was announced by the Minister of Health, Salvador Illa, in his appearance this Friday.
Illa added that the doses will reach all the Autonomous Communities at the same time, between days 26 and 27. After that first batch, all of them will receive more doses each week.
"The autonomous communities are going to summon people who have to be vaccinated and they are going to organize themselves in this way," pointed out the Minister of Health, who foresees between 15 and 20 million Spaniards vaccinated between the months of May and June 2021.