[ad_1]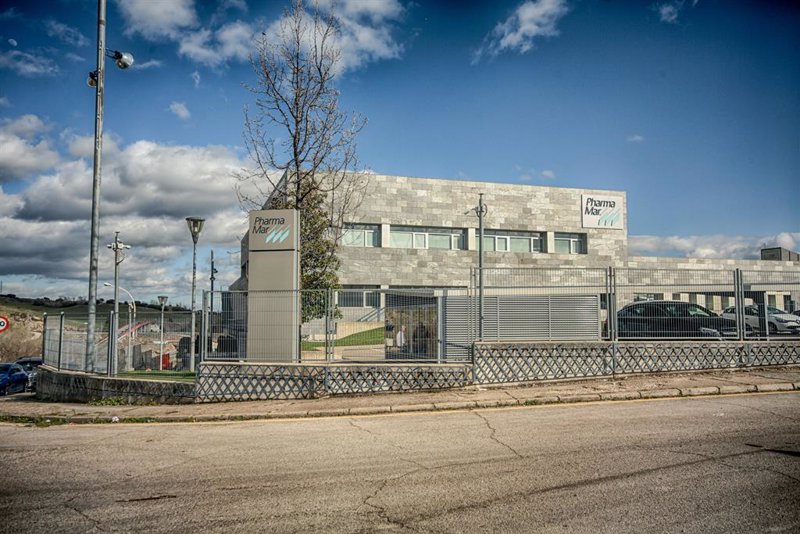 Sandra Ortega Mera, daughter of the founder of Inditex, Amancio Ortega and Rosalía Mera, has become the new representative of the heritage society Rosp Corunna Business Participations, proprietary director of biotechnology; replacing José Francisco Leyte Verdejo, as reported by the PharmaMar board of directors.
In addition, the Spanish billionaire has announced her resignation this Friday from his position as a member of the Audit Committee of the company, thus remaining as a member of the board of directors. Likewise, the pharmaceutical company reports that Sandra Ortega owns a 5% stake in their actions.
Therefore, the Audit committee is made up of the members José Félix Pérez-Orive Carcelle, Ana Palacio Vallelersundi and Carlos Solchaga Catalán, the non-director secretary Juan Gómez Pulido and the president, Valentín de Torres-Solanot del Pino.
In this sense, it is necessary approve a new consolidated text of the same and the modification of the regulation, as reported by the company's board of directors. The objective of this is to incorporate the recommendations of the reform of the Code of Good Governance of listed companies approved by the CNMV.