[ad_1]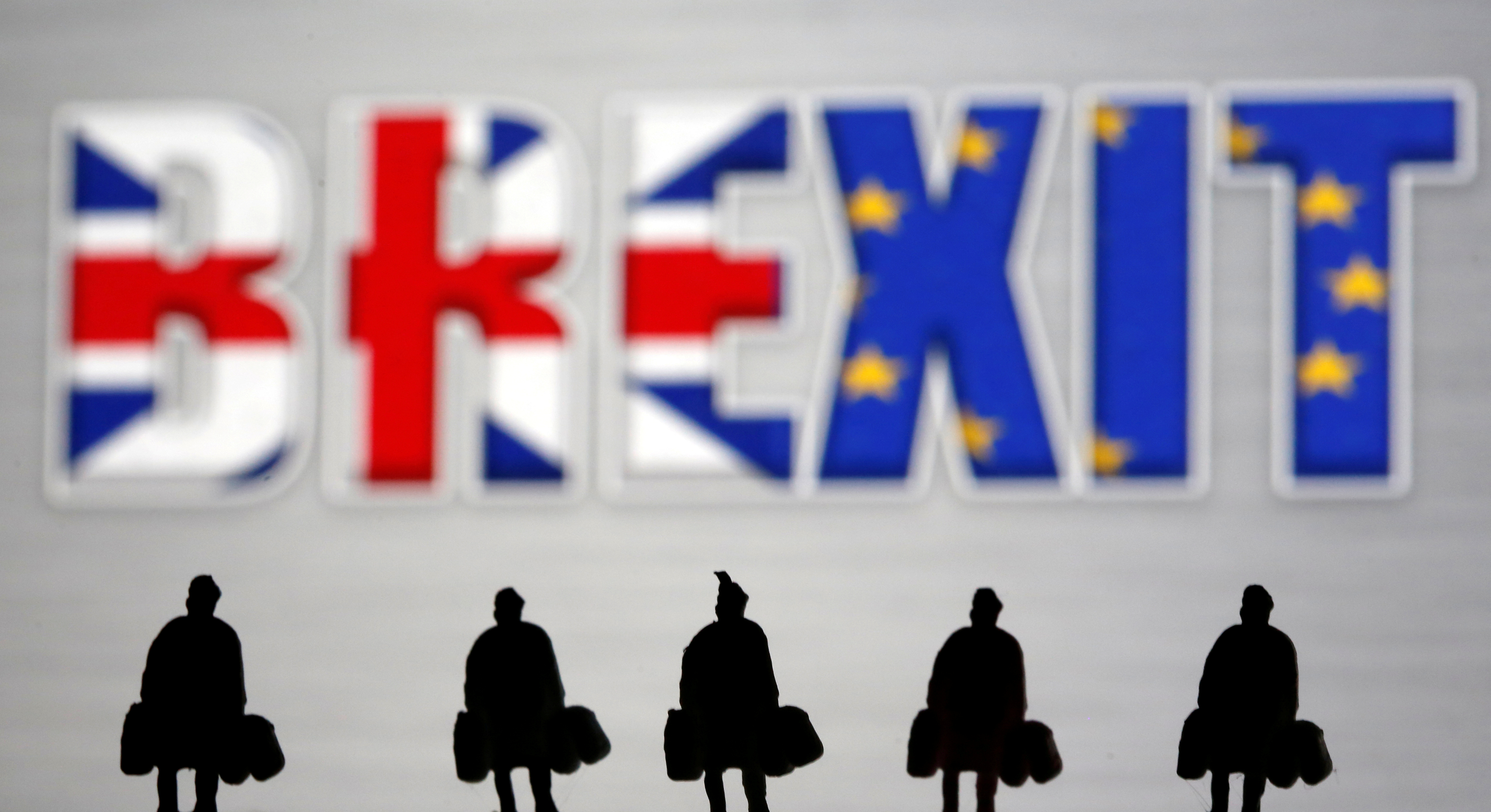 The EU and the United Kingdom have returned to the negotiating table in recent hours to avoid a 'hard' Brexit. The British Prime Minister, Boris Johnson, has held talks this Sunday with the president of the European Commission, Ursula von der Leyen Y both leaders have returned to exchange views this Monday, despite the fact that, according to 'Bloomberg', both the two blocks see Wednesday as the 'D' day of Brexit in which the agreement will be published. After this conversation, Von der Leyen said that "there are still differences on critical issues."
Von der Leyen and Johnson agreed this Monday during a telephone conversation meet in person in Brussels "in the coming days" to address the negotiation on the commercial relationship between both parties after Brexit.
"We asked our chief negotiators and their teams to prepare an overview of the remaining differences for discussion in a physical meeting in Brussels in the next few days, "both said in a joint statement after the phone call.
This Sunday, Johnson and Von der Leyen suggested that a 'soft' Brexit will not be possible until an agreement is reached on three fronts: fishing, fair competition and an agreed way to resolve disputes in the future. "It is the last chance", has recognized a source close to the matter to the CNBC. Another source warns that both parties are already "on the razor's edge."
Since the UK left the EU on January 31, negotiations between the two blocs to reach an orderly agreement before December 31 have so far been unsuccessful. David frost, the British chief negotiator, assured the press on Sunday arriving in Brussels that they are working very hard to reach an understanding.
Experts warn that a 'hard' Brexit could be the last straw for economies such as the British, which will be negatively impacted in the long term. This week begins precisely the vaccination schedule against Covid in the United Kingdom, which the rest of the countries and, especially the global health community, will watch carefully.