[ad_1]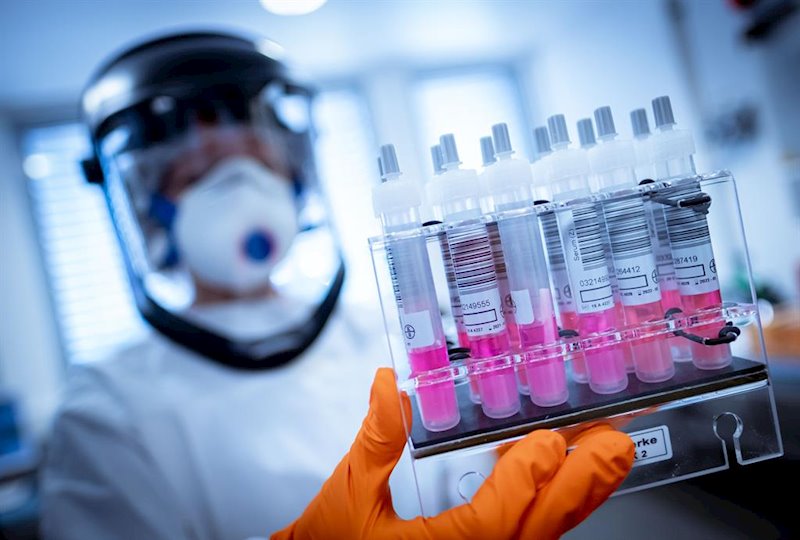 The Government believes that around the months of May and June may be vaccinated between 15 and 20 million people in Spain. Salvador Illa, the Minister of Health, has commented at a press conference in San Sebastián that they have a three-stage vaccination plan.
In the first stage, of the 15 population groups that have been analyzed, four of them, totaling about two and a half million people, they will be vaccinated. Specifically, they are those who are in nursing homes, health professionals, who "are on the front line", and large dependents.
For his part, the president Pedro Sanchez, guarantees that vaccination against the coronavirus will be "equitable" throughout Spain "wherever you live"
In the third stage, they have ensured that "the 47 million Spaniards" will be covered.
"We are prepared, we can affirm it with the forcefulness of the facts. Together with Germany, we are the first country in Europe to approve a complete vaccination plan", claimed Sánchez. As stated in the vaccination plan, the President of the Government recalled that if there is a" surplus "of vaccines, and once all Spaniards are immunized, they will be donated to "third countries to protect their populations".
Sánchez has described the results that have been published on the vaccine candidates in recent weeks as "very good news." "They will definitely allow us progressively recover normality. Any euphoria has to be balanced with caution, but we are entering a hopeful time, the beginning of the end of the pandemic", has affirmed.