[ad_1]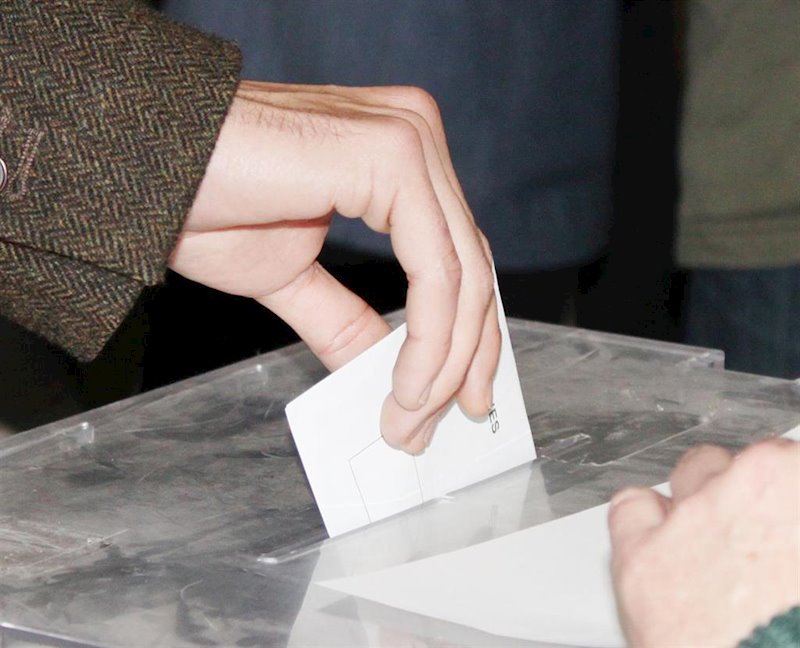 The Minister of Foreign Action, Institutional Relations and Transparency of the Generalitat, Bernat Solé, has reached out to the parliamentary groups to guarantee the holding of some safe choices from a health point of view, in the context of a pandemic, and in which the right to vote "of all" is guaranteed. In this sense, the Government values suspend the elections if the contagion by Covid worsens.
This was stated in his initial speech at the table that the Government and groups celebrate this Friday in the Parliament, together with the president of the Catalan Chamber, Roger Torrent, and with the presence of the rest of the members of the Table; the Secretary General of Health, Marc Ramentol; the Secretary General of the Interior, Elisabeth Abad; the Secretary of Transparency, Jordi Foz, and a representative of each parliamentary group, according to Europa Press.
After remembering that February 14 elections They will not be formally convened until December 21, Solé has highlighted the importance of working with foresight because they will be held in a context of exceptionality, by the Covid-19, so they want to ensure that the elections are "as close as possible" to conventional ones.
The plan establishes the measures to adapt the elections to the context of the coronavirus, such as voting in pavilions instead of polling stations, promoting voting by mail, and making time slots so that risk groups and people who are quarantined for being positive for Covid-19, close or suspicious contacts.
It also contemplates several scenarios on the evolution of the coronavirus and raises the possibility of postponing the elections in the event that the pandemic worsens to the point of reaching scenarios such as that of the home confinement or that of a absolute restriction of activities in large spaces and sectors, as well as in the field of mobility.
In addition, it details the protocols to be followed in the electoral campaign, which would last 15 days as usual, and, among other issues, recommends promoting telematic activities, prioritizing outdoor events with limited capacity and registration of attendees, and avoiding physical contact with political leaders with citizens, the distribution of propaganda material by hand, and walks through the streets and markets.