[ad_1]

The month that we are going to leave behind is going to be historic for many of the values ​​of our market and of half the world. In the case of the oil company, the revaluation is already close to 60%.
Technical analysis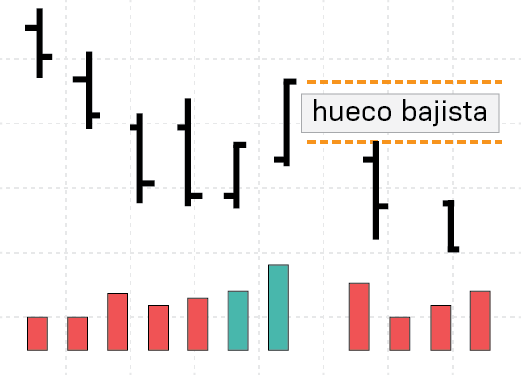 Short term
Medium term
Long term
The titles of Repsol are among those who are doing the best in the month of November, and all after verifying that long-term declining support, punctual dilations aside, it has worked. And now the most important thing is missing, the attempt to close / cancel the weekly bearish gap in March at 9.06 euros. 'Gap' that was filled at the beginning of the June rebound, but that was not closed, or what is the same, canceled. Closing it would be a clear sign of strength that we cannot ignore, although it is true that we have another strong resistance in June highs at 9.50 euros.
Figure back as such we do not have yet, not at the moment. But it is true that we always know how things start but not how they end. Thus, the excellent performance of November may become the pillar from which to build, over time, a potential return figure with medium-term bullish implications. And that first big step may be closing the weekly bearish gap in March.