[ad_1]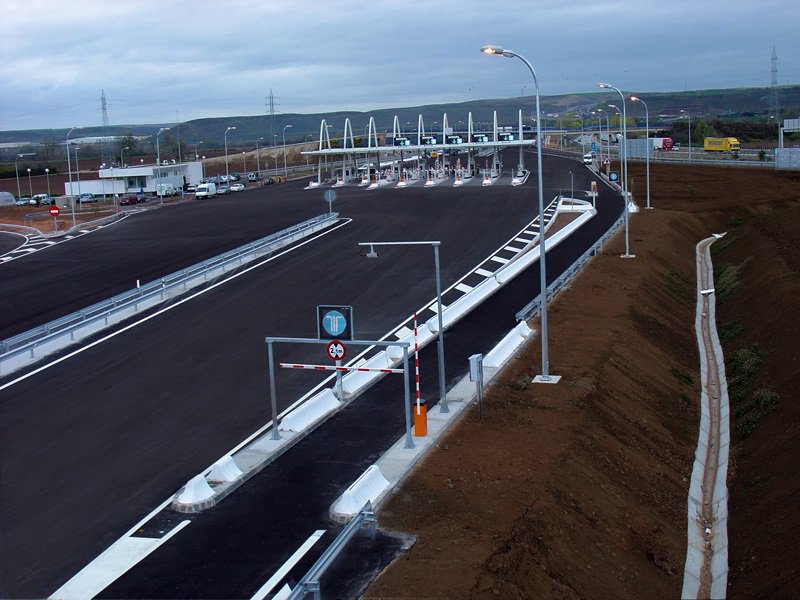 Ferrovial, the Spanish multinational of infrastructures, transport and services, and Sacyr, a Spanish company dedicated to the construction and management of infrastructures, have been ordered by the Provincial Court of Madrid to pay 23 million euros.
Both Spanish entities have been forced to pay 23 million euros to investment funds creditors of the R-4 highway. This amount is similar to the contract that the construction companies signed with the funds, which included guarantees in the event of bankruptcy. When they broke, the R-4 motorway It was one of the nine payment methods rescued by the State.
After this fact, both companies appealed to the courts, replying that said contracts were not valid. In turn, the funds also carried out this same procedure. The Supreme Court ruling in favor of the latter since the firms have the capacity to demand guarantees.
Therefore, the Provincial Court of Madrid, dictated the validity of the contracts last October, thus making Sacyr and Ferrovial pay 23 million euros to creditors' funds.