[ad_1]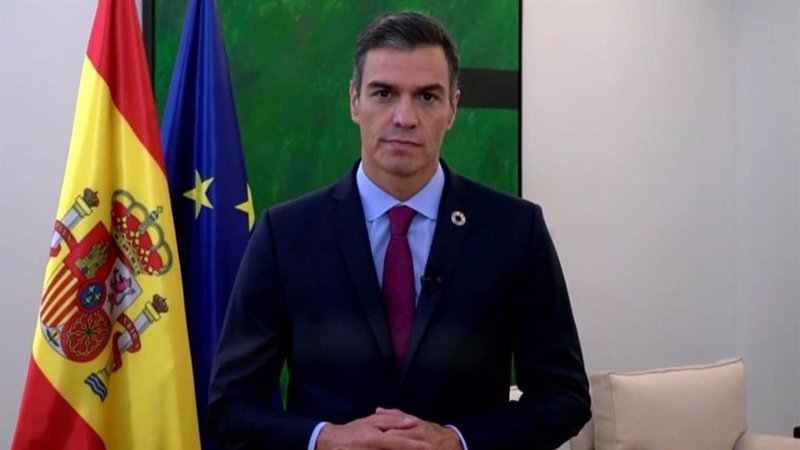 The PSOE-Unidas Podemos coalition already has the support needed to extend the state of alarm to May, intention that Pedro Sánchez communicated last Sunday, the president of the Government. The executive adds "166" yes, with PNV, PDeCAT and NC, and they could reach an absolute majority if they close an agreement with Cs.
Thanks to parliamentary support, the Government could impose such a state without the need to go through the congress every 15 days for ratification. For that term to go forward, it only requires a simple majority and, for now, it already has it.
Along with the 155 votes brought together by the PSOE and United We Can, has joined the 'yes' of the PNV, Nueva Canarias and the deputies of the PdeCAT. In this way, the 166 "yeses" have been obtained, divided into the six of the PNV, the four of the PdeCAT and that of Pedro Quevedo, from Nueva Canarias.
Although Ciudadanos has not yet spoken, everything indicates that it will also be one of those who will twist their arm. Since the beginning of the health crisis, the party of Inés Arrimadas has always shown its willingness to support the Government. However, they consider a duration of six months "excessive" and, therefore, They will seek to negotiate that the validity period be reduced.
The Popular Party, for its part, has offered Pedro Sánchez the possibility of extending the standard eight weeks, in exchange for the law being modified. Pablo Casado, leader of the popular, has recognized that "it should be a month, but that it will give" a margin that allows an agreement. "Although he has opposed reaching the month of May, as proposed by the Prime Minister.
Vox has made known its intention to vote publicly, that will be against. In this way, those of Santiago Abascal will continue with their denial line regarding said imposition. In fact, they have only supported its expansion once and it was at the beginning of March, when the entire Congress gave its approval.