[ad_1]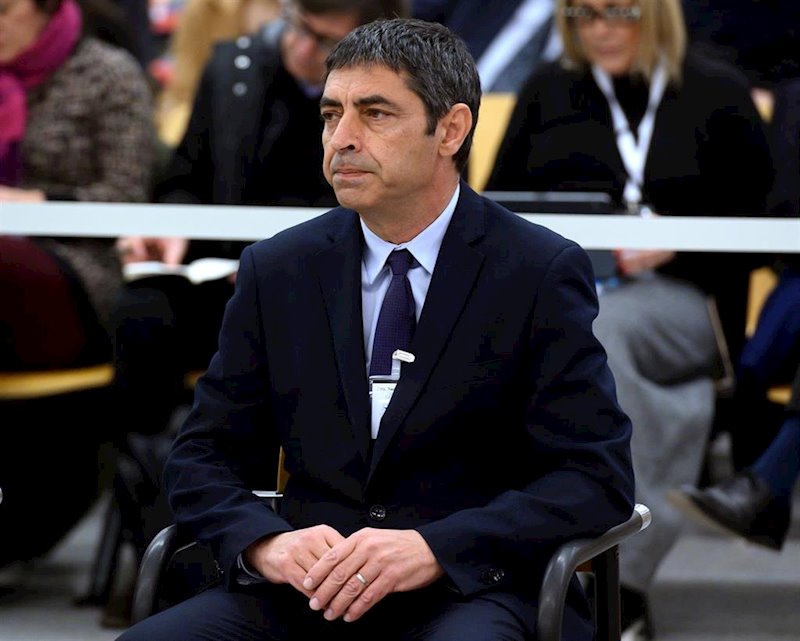 The National Court has acquitted the former mayor of the Mossos d'Esquadra Josep Lluís Trapero of the crime of sedition attributed to him by the Prosecutor's Office and that he claimed 11 years in jail.
The ruling has been adopted in court by a majority of two votes to one, on the understanding that it has not been possible to prove that the former head of the Catalan Autonomous Police collaborated in the secessionist process led by the former president of the Generalitat Carles Puigdemont.
The Hearing will communicate the sentence to the accused tomorrow, Wednesday. The resolution has the private vote of Judge Concepción Espejel, who argued that there were sufficient arguments to convict Trapero for sedition.