[ad_1]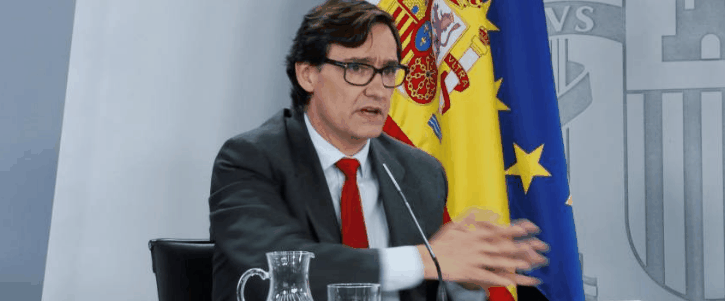 The Minister of Health, Salvador Illa, has sent a message of hope for the future in the fight against the coronarivus pandemic. In a statement to Rac1, he announced that Spain will have 30 million vaccines by January or February, or perhaps earlier, at Christmas. However, the outlook in the coming weeks is expected to be bleak as they will be "very tough" in the fight against the virus.
As he said, if the vaccine does not arrive in December, it will be ready during the first months of 2021: "There is a very powerful effort" to have the remedy ready as soon as possible, he highlighted, after which he confirmed that "we will have different types of vaccine "at the beginning of the year and," as time passes it will have better efficacy. " The distribution of the immunization doses will be done with population criteria and in an "equitable" manner among the respective autonomous communities.
However, despite this horizon of hope, the minister has warned that we will have five or six months ahead, during which we will still have to live with a virus and that it can still generate "many complications".