[ad_1]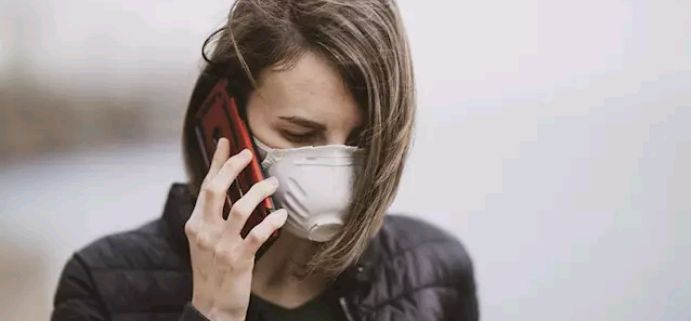 Moody's emphasizes the problems of telecommunications companies in Spain. He believes that macroeconomic weakness, together with increased competition, will limit the sector's growth for at least the next 12 or 18 months. A situation that adds to that of an increasingly competitive market and where calls for consolidation are growing.
The firm indicates that the 'telecoms' market is increasingly polarized between the more 'premium' and lower-cost segments and that, given the economic situation, the customer base may move to more competitive commercial offers. To this is added the 'business-to-business' market, which can also be a problem for profitability, given "the weak economic environment", it indicates in its latest report.
Moody's highlights how the Spanish economy has been one of the hardest hit by the coronavirus crisis, not only due to confinements, but also due to the blow to tourism, which represents 14% of GDP and 14.6% of employment. "The recovery process is uncertain, especially in case there is a greater economic impact from a second wave" of Covid. "
And that's where the operators come in. ' "Operator revenue growth is tied to GDP," Moody's says. "Even before the coronavirus, sales growth in Spain was already slow" and although the 'telecos' do not suffer the same impact as other sectors, the firm only foresees a marginal growth for 2021.
In this sense, the growing competition is compounded by the growth of Euskaltel, to make the national leap through the Virgin brand and which Moody's sees as an additional factor to intensify this competition between operators.
CONSOLIDATION AT A GLANCE
"We believe that the operators directly involved in a consolidation will benefit the most because they will improve their competitive position and achieve synergies from the combination of their businesses," predicts Moody's.
However, it also warns that consolidation agreements can deteriorate your credit metrics if they are financed via debt. "" Operators do not have much flexibility when financing acquisitions via debt given their current ratings. "