[ad_1]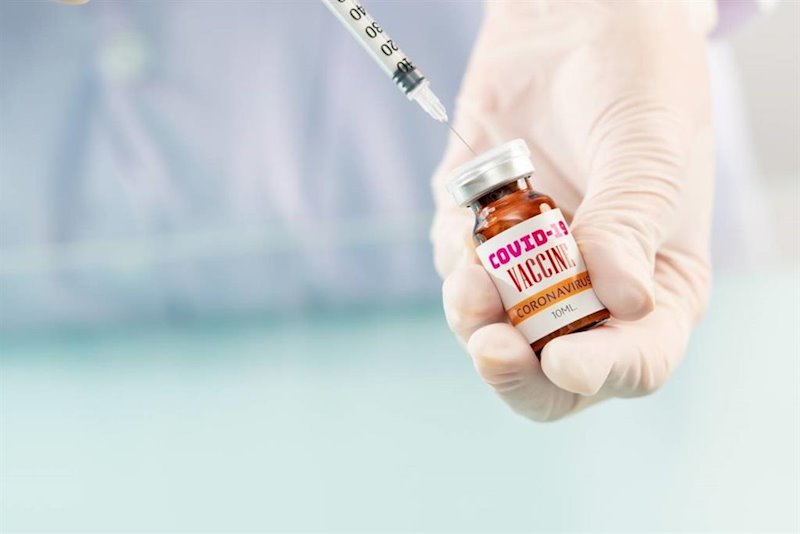 This Monday there are more news related to the Covid-19 vaccine, without a doubt one of the focuses of interest for the remainder of the year. The market continues to wait for a vaccine to be available before the end of 2020 to combat the virus, while Donald Trump's political interests ahead of the November 3 elections make it more likely that a decision will be made on short-term anti-Covid treatments .
After Trump said last week that he is going to authorize 'on the fast track' and give Americans the treatment of Regeneron against Covid that he himself has tried and that he considers very effective, the CEO of the company has warned of that the success with Trump is exceptional and that more evidence is needed to determine that the treatment works.
Leonard Schleifer, CEO of Regeneron, whose company is developing a cocktail of experimental drugs that apparently helped Trump – has warned of the danger of rushing.
"The president's case is a case of one, and that is what we call a case report, and it is evidence of what is happening, but it is the weakest evidence that can be obtained," he said, as reported by CBS.
Schleifer said that while Trump's case had "some very interesting aspects," such as his age and risk factors, his results are "far below the scale of evidence that we really need."
AT THE END OF NOVEMBER
On the other hand, expert Moncef Slaoui, who is working with the White House to get a vaccine out as soon as possible, is hopeful that the vaccine manufacturers will request an emergency authorization from the FDA at the end of November.
He also expects the vaccines to be more effective in clinical trials than previously assumed, noting that "my expectation is really something between 80% and 90% effective."
"I would be very negatively surprised if it were closer to 50%," he said, adding that "everything we see, including the recent data from Lilly and Regeneron with the transfer of monoclonal antibodies, suggests that robust efficacy can be achieved."
"Never before has an effort of this ratio been made and vaccines had been developed in a period of less than a year," Slaoui said.