[ad_1]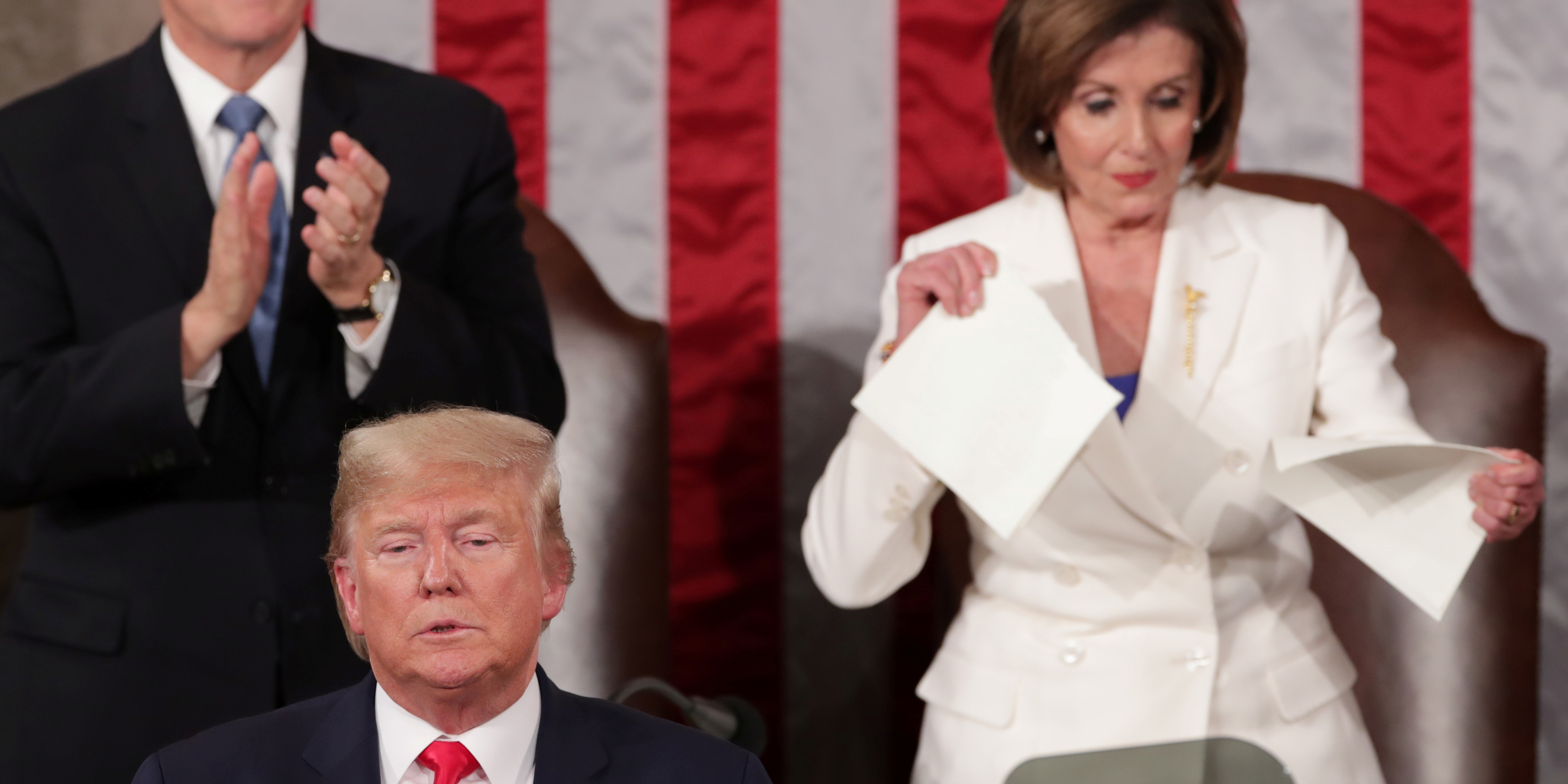 The US House of Representatives approved last night a stimulus package for $ 2.2 trillion. This attempt to irrigate the world's largest economy was stillborn, since the Senate, with a Republican majority, is expected to vote against it.
Nancy Pelosi, a Democrat and Speaker of the House, remains confident of reaching an agreement with Republicans before the election.
The Republicans, for their part, presented a counter offer this Thursday: $ 1.5 trillion. Donald Trump's chief of staff went so far as to affirm to the press that "any stimulus that starts with a 2 … is going to be a problem ". Stock exchanges and markets are still pending this new round, designed to boost them when they need it most.
The divorce between both sides dates back to August 7, the date on which the negotiations ran aground. Since then, they have tried to redirect them and both the Secretary of the Treasury, Steven Mnuchin, as well as Pelosi herself are having telephone conversations to move it forward.