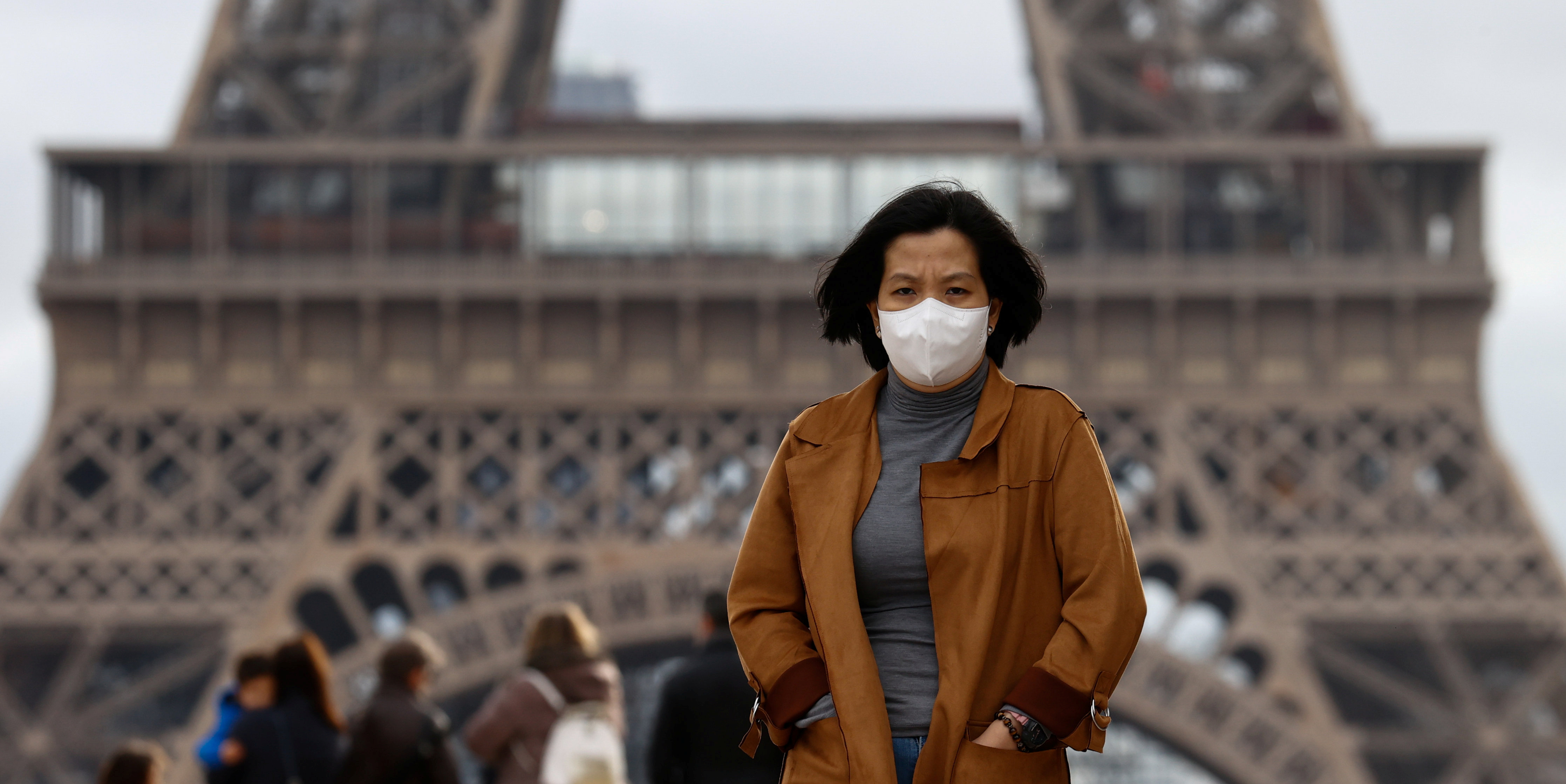 The Paris police evacuated this Wednesday morning the Eiffel Tower by a bomb threat. Not only has he removed the workers and tourists from the emblematic monument, but he has also evicted the area and established a perimeter in order to investigate whether or not the threat, which has been received by telephone, is true.
This has been reported by several witnesses on social networks, who said that the authorities had received a call from a man who allegedly threatened to blow up the Eiffel Tower with an artifact that he had placed in the vicinity.
It has also been confirmed by television BFM, as well as other French media like Le Monde or Le Figaro. The authorities have cordoned off the area and surrounding neighborhoods, and the police have carried out various controls. Likewise, the streets near the monument, which thousands of tourists visit every day, have been closed to traffic.
The agents have searched for the explosive device, but finally at 2:15 p.m. the alert has been lifted and the monument has been reopened.
The coronavirus pandemic forced the Eiffel Tower to close for security reasons for more than three months. It was the longest since World War II, and it reopened to the public on June 25.
It should be remembered that France has been one of the countries hardest hit by Islamist terrorism in recent years. One of the most recent attacks was the one perpetrated against the Charlie hebdo, in January 2015, in which 12 people died. Just a few weeks ago, coinciding with the start of the trial against the perpetrators of the attack, the French magazine republished the cartoons of Muhammad that led to the attacks.