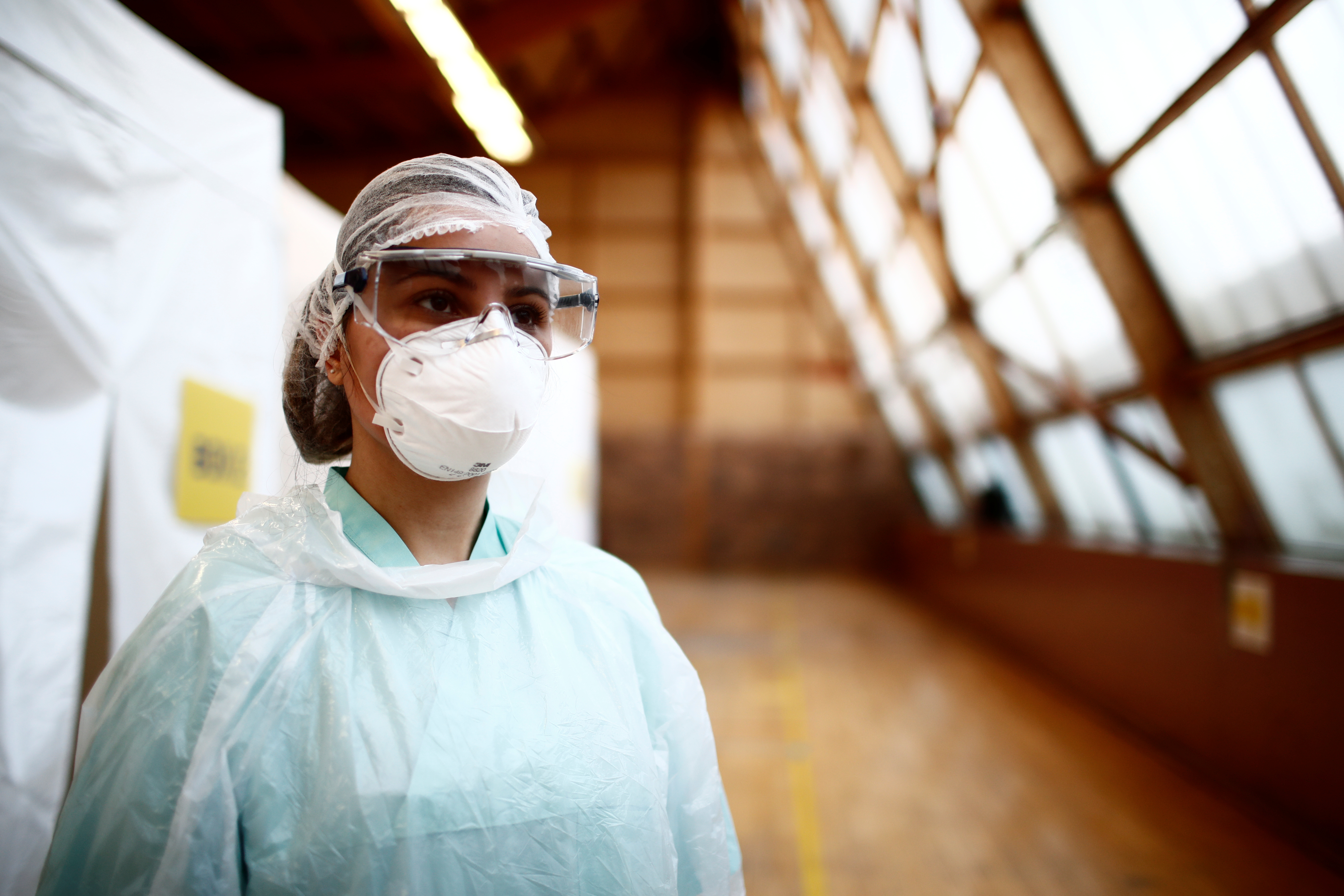 The coronavirus epidemic has caused 241 deaths in the last seven days, according to data published this Tuesday by the Ministry of Health.
In addition, it has communicated 10,799 infections over the past week. Of these, 3,125 correspond to the last 24 hours. These data come after the Community of Madrid recognizes that it is studying expanding the restriction measures to more districts.
With these data, the total number of infected in Spain since the pandemic began exceeds the 682,000 people; and the death toll exceeds 30,900.
The Community of Madrid continues to be the most affected region, in the last day 953 new cases have been diagnosed. Navarra is behind it with 348, and Andalusia, with 335 positives.
The situation in Spain is becoming more alarming, with a hospital occupancy rate that already reaches 9.6% . There are currently 10,629 admitted patients, of which 1,348 are in the ICU. In the last 24 hours, there have been 949 admissions and 416 discharges.
At the expense of this latest update, the department led by Salvador Illa together with the rest of the Government team has reached an agreement with the autonomous communities to reduce the quarantine time, from 14 to 10 days. The rule would come into force in the coming days, with a readjustment of the Strategy for early detection, surveillance and control, and would apply to those who have had contact with a positive for coronavirus.