Peer-to-peer (P2P) cryptocurrency exchange LocalBitcoins He said he "has no plans" to leave Venezuela, despite the sanctions approved by the United States Treasury that have already forced one of his rivals to close its operations in the South American nation.
As previously reported, the Office of Foreign Assets Control (OFAC), the Treasury's law enforcement and financial intelligence agency, has imposed a new set of sanctions on companies doing business with Venezuela and the Nicolás Maduro regime.
The exchange Paxful it cited "OFAC-related regulations and sanctions" as its reasons for shutting down its platform in Venezuela.
However, a spokesperson for LocalBitcoins said:
"The current OFAC sanctions are not established against the citizens of Venezuela. Sanctions are established against the Venezuelan government, as well as against people and institutions related to the government. LocalBitcoins offers a very important service for the citizens of Venezuela and we currently have no plans to exit the market ".
The Helsinki, Finland-based firm has been successful in Venezuela, with trading in bolivars reaching record levels throughout 2020, according to data from Coin Dance, with high and stable bitcoin trading volumes also on record.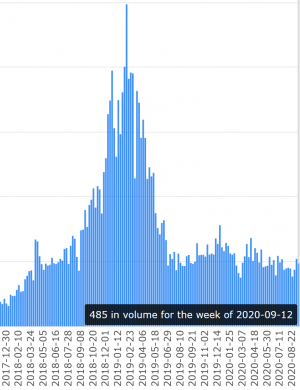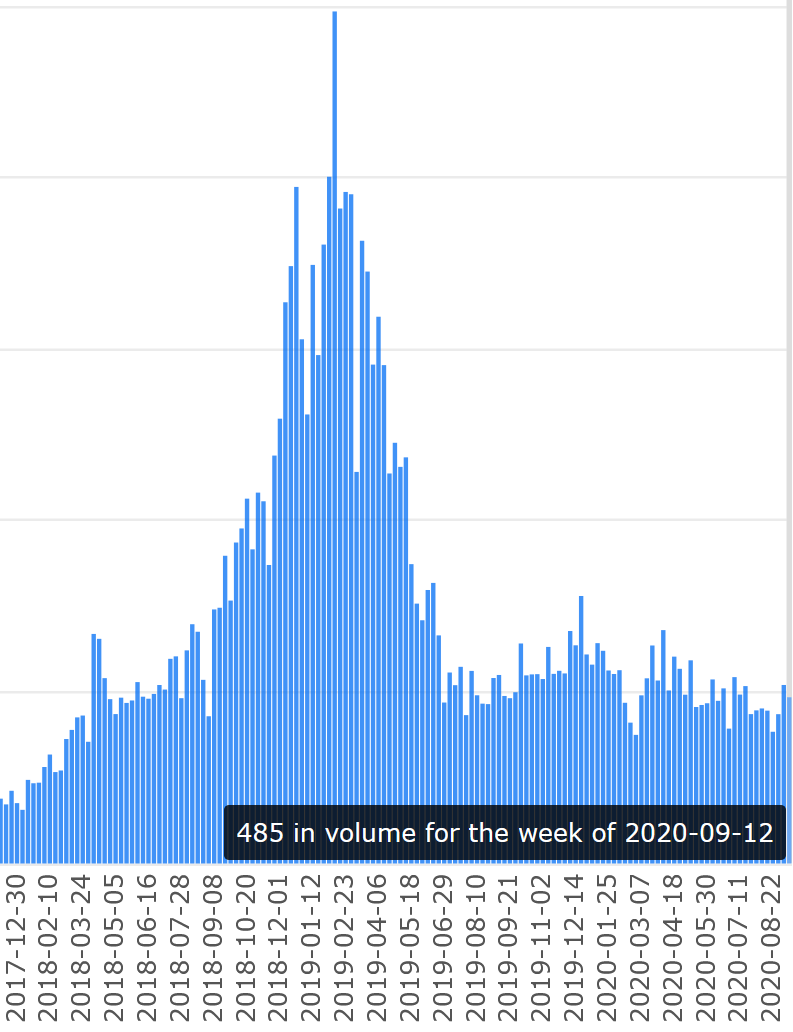 Inflation continues to spiral in Venezuela, as well as in other parts of the region, with Venezuela, Peru, Colombia, Argentina, Mexico and Chile accounting for just 20% of the total global LocalBitcoins volume in the first months of this year.
Washington's relationship with the Maduro regime continues to worsen, with the UN accusing the Venezuelan leader and his cohorts of crimes against humanity, according to the New York Times.