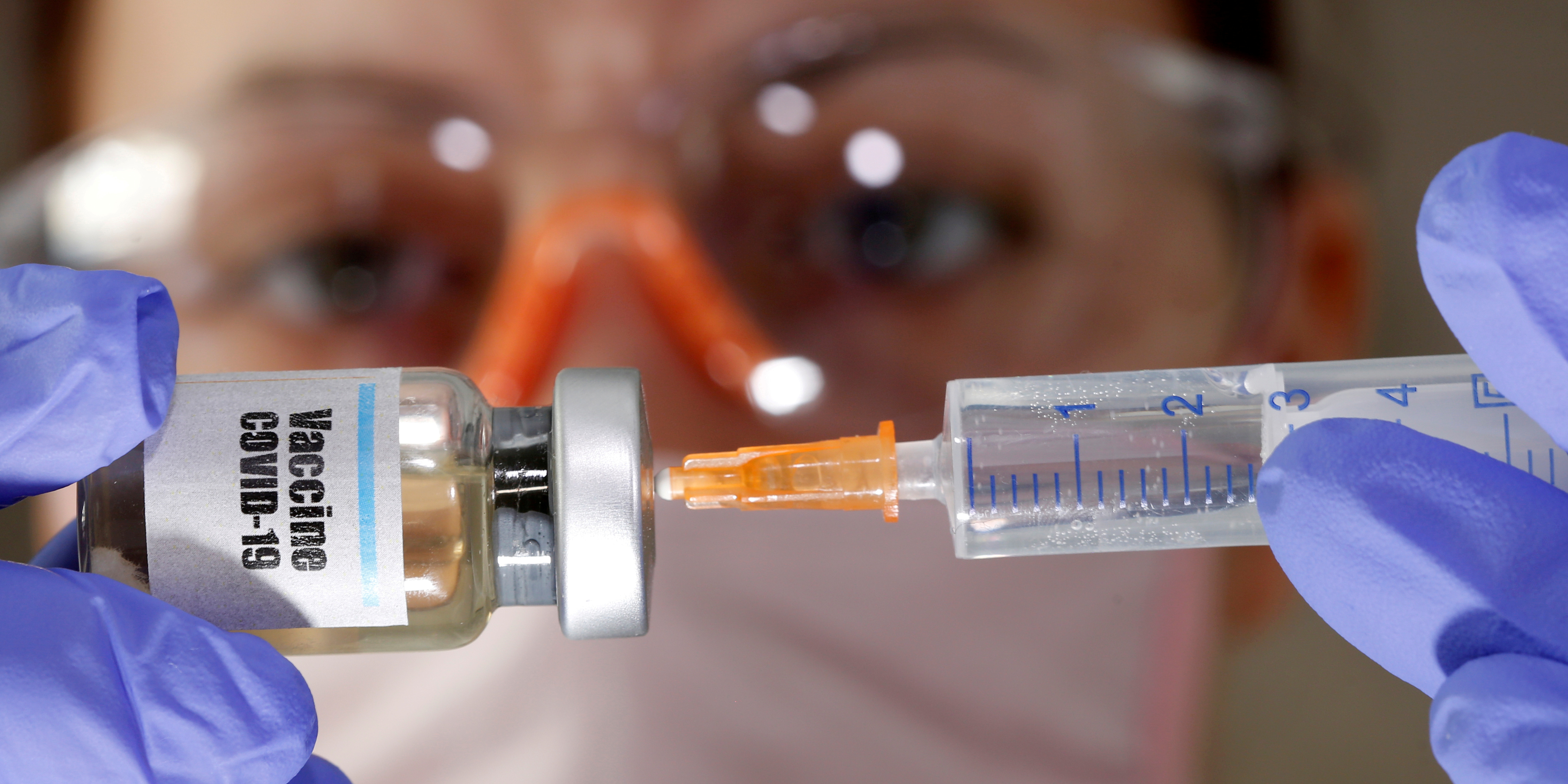 Record of coronavirus infections. The Ministry of Health has notified 12,183 new cases of which 4,708 have been diagnosed in the last 24 hours. On a national scale, Madrid continues to be the community with the most infections (4,195).
In total, 566,326 infections have been registered since the start of the pandemic. In addition, the department led by Salvador Illa has registered 48 new deaths, so the figure now rises to 29,747.
Continuing with more data, there are currently 8,658 patients admitted throughout Spain due to the virus, of which 1,181 are in the ICU. As an optimistic figure, In the last 24 hours there have been 1,124 admissions and 919 registrations, with which the margin is narrowing.
It should be remembered that those of Illa still do not include deaths that have taken place in nursing homes or those that have not undergone a PCR. Returning to the Spanish capital, Health does not rule out taking more "specific" measures if the situation does not improve in Madrid.
. (tagsToTranslate) Record (t) contagions (t) coronavirus: (t) Health (t) registers (t) 12,183 (t) new (t) cases (t) Category: All (t) Category: Market Report (t) Category: Others (t) Category: Pulsos (t) Category: Market Pulse