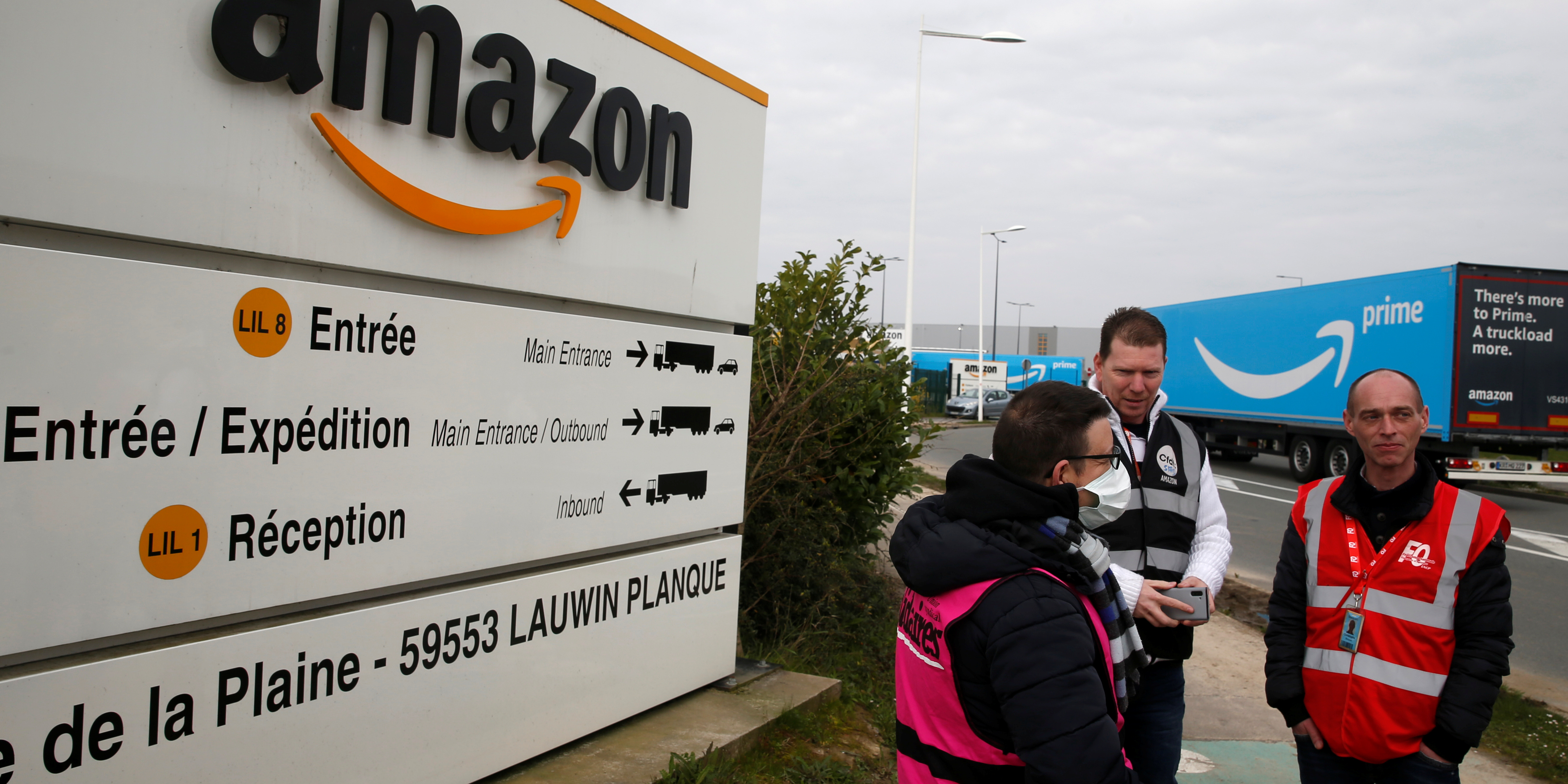 Amazon (-1.9%) is under the magnifying glass. The e-commerce colossus has been accused of inflating the prices of basic necessities, such as disposable gloves and sanitizing gels, with the pandemic in the middle. At least, according to Public Citizen, one of the consumer defense organizations.
The Washington-based group has analyzed various products offered by Amazon and, according to its report, the multinational has taken advantage of the coronavirus crisis to charge up to 1,000% more for some of its goods.
"Amazon has misled the public, the forces of order and politicians about increasing its prices during the pandemic," says the agency. Speaking to CBC News, those of Jeff Bezos have strongly denied the accusations running for a law that prohibits such practices.
"There is no place to inflate prices on Amazon, and that includes products offered directly by us," the group says. "Our systems are designed to offer the customer the best price online at that time and, if we see an error, we work to fix it," he adds.
. (tagsToTranslate) Amazon (t) charged (t) inflate (t) prices (t) commodities (t) staples (t) full (t) pandemic (t) Category: All (t) Category: Market Report (t) Category : Company News (t) Category: Others (t) Category: Pulsos (t) Category: Market Pulse (t) Category: Sectorial: Retail Trade (t) mostread_empresas (t) mostread_mercados