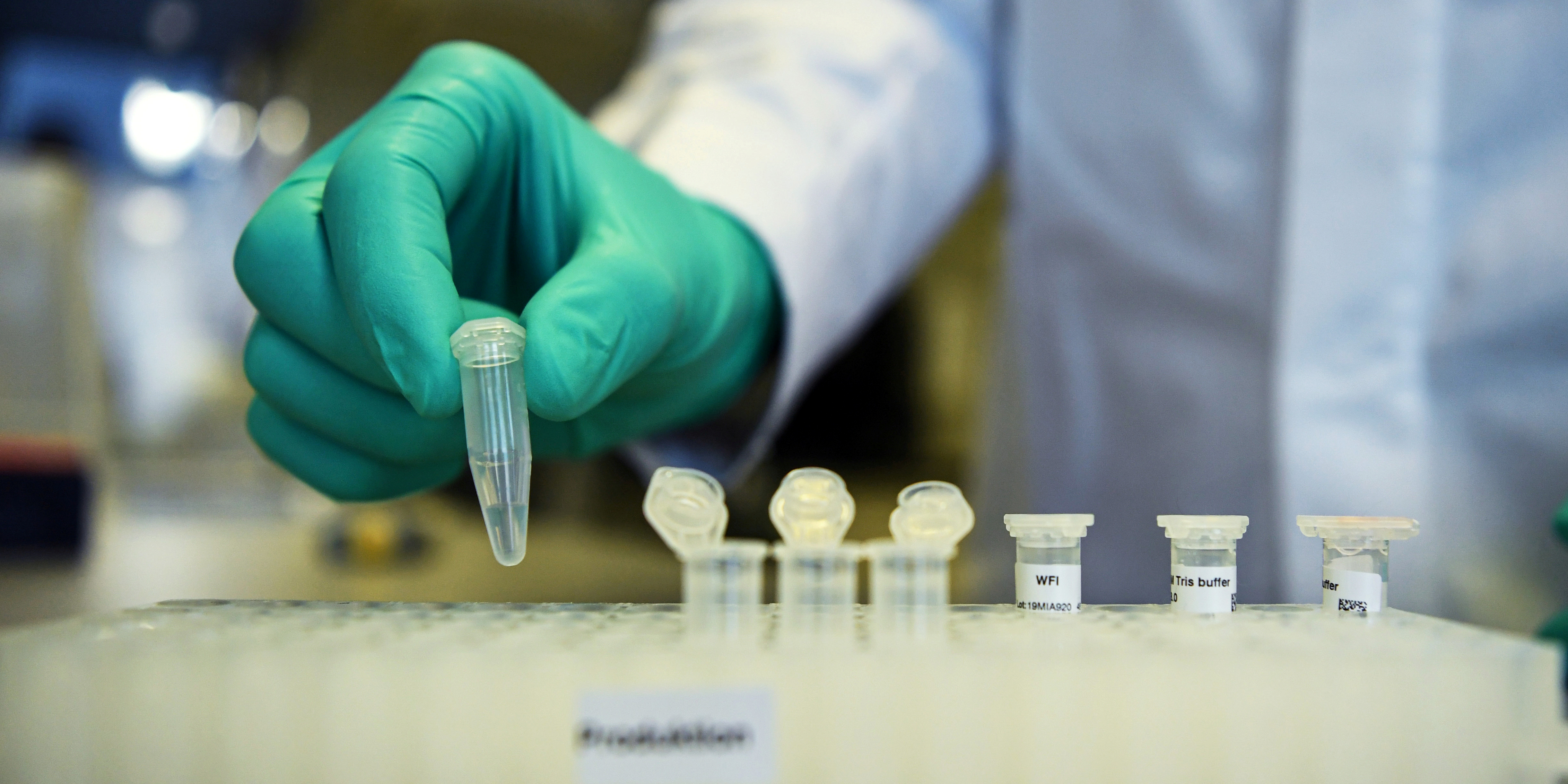 He Ministry of Health confirmed this Friday that the total number of people infected by Covid-19 it has increased by 10,475, of which 4,503 correspond to those registered in the last 24 hours. The total number of infected already stands at 498,989.
The department that directs Salvador Illa has updated the figures for infections, hospitalizations and deaths from coronavirus in Spain, and the data is increasingly worrying due to the strong increase in cases that is registered every day.
And it is that of the 4,503 new cases, 1,462 have registered in Madrid, although 314 have been located in Andalusia, 335 in Aragon, 44 in Asturias, 363 in the Canary Islands, 146 in Cantabria, 80 in Castilla-La Mancha, 113 in Castilla y León, 160 in Catalonia, 5 in Ceuta, in the Valencian Community 130, in Extremadura 166, in Galicia 181, in Melilla 18, in Murcia 48, in Navarra 158, in the Basque Country 678 and in La Rioja 102. In the Balearic Islands no cases have been reported.
As regards the deceased, the official number of people who have lost their lives since the pandemic began is already 29,418. As explained by Health, in the last week 256 people have died in our country, and between this Thursday and this Friday the total number of deaths has increased by 184 people.
On the other hand, in the last seven days there have been 1,946 hospital admissions (136,322 since the virus arrived in Spain) and 151 in the Intensive Care Units (ICU), which have taken in 12,471 people suffering from the virus since the beginning of the pandemic.
There are currently 7,392 patients admitted for Covid-19 throughout Spain, and 976 in ICUs. Likewise, the occupancy rate of beds occupied by coronavirus has increased to 7%, compared to 6% in which it has remained throughout this week. In the last 24 hours, Health has also reported, 1,070 people have been admitted and there have been 852 discharges.
. (tagsToTranslate) Strong (t) rebound (t) Covid (t) Spain: (t) 10,476 (t) new (t) cases (t) 4,503 (t) last (t) hours (t) Category: All (t ) Category: Europe Report (t) Category: International News (t) Category: Others (t) Category: Pulses (t) Category: Pulses Europe