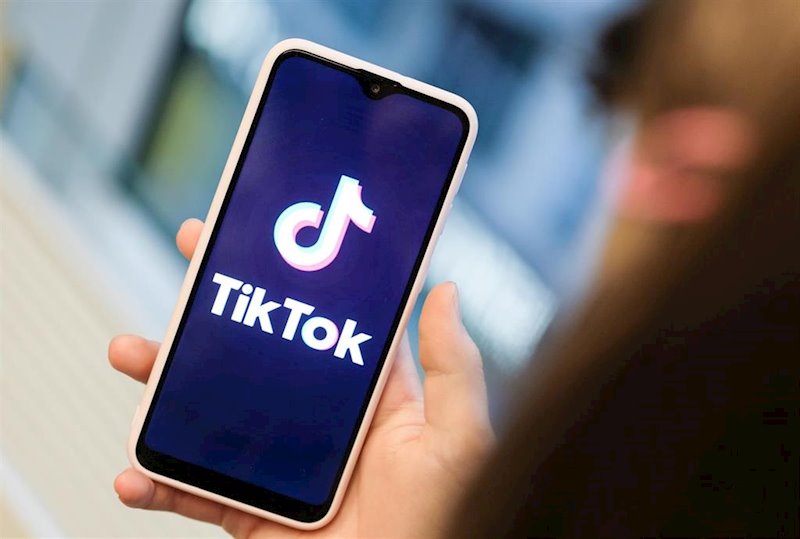 TikTok has become the most desired asset among North American tech giants. Since Donald Trump confessed that his situation in the United States would take a 180-degree turn if it were to pass into the hands of an American company, both Microsoft and Oracle have launched into his purchase. Those of Larry Ellison, owner of Oracle, have the approval of the president, however, the acquisition could lead to a severe headache, unlike those of Bill Gates.
The American software company barely has a history as the manager of a major consumer-focused company. His experience at the head of a consumer business is conspicuous by its absence, so taking charge of a competition so serious and so dependent on attracting ever-changing user tastes, like a social media platform, it can backfire on your interests.
Among its disadvantages, there is also cultural adaptation. The American company is part of the select group of oldest business support firms in the country and its culture is more sales oriented. Apparently it does not seem to be the type of company that relies on the best technical talents, due to its antiquated condition. The market doubts that it is willing to risk large short-term losses to help develop a promising new platform.
Also, contrary to its direct confrontation with Bill Gates, Oracle's advertising division is more precarious. While Microsoft has made important itechnological investments in fields such as search and learning With which it could improve the performance of TikTok, the California company does not have a category of technology leader in such areas.
In terms of coincidences, Oracle appears to be at the bottom of the list of all technology companies with a market value of more than $ 100 billion. Anurag Rana, an analyst at Bloomberg Intelligence, rated the offer as "little strategic sense". due to its" subscale cloud business and TikTok's lack of synergies with its core database or application products. "
WHY ORACLE LOVES TIKTOK
The software support company wants to gain positions in the cloud infrastructure market, where it is far behind rivals AWS, Microsoft, Google, Alibaba and IBM. Holger Mueller, an analyst at Constellation Research, commented that "TikTok will add a lot of load to its infrastructure service" and added that "could increase your usage up to 10%".
On the other hand, your enterprise software business could benefit from the inclusion of the music platform as it would allow you take advantage of the data that the application has about the interests of consumers who use it to get better search and ad results.
It also enjoys the Trump approval to get the transaction. The president, when asked at an event in Yuma (Arizona) in this regard, replied that the American giant is "a great company" and that it is prepared to handle the app. The American president also confessed that billionaire Larry Ellison is "a tremendous guy."
TIKTOK, A POISONED GIFT?
Analysts are wary of the pros and cons of TikTok's arrival in the US. The application is a great opportunity to expand the advertising market much more, but its suspicions that it could be being used by the Chinese executive to spy on its users it is one of the main concerns that plague his persecutors. Trump assured that TikTok creates "real risks" for the US and that it poses a threat to the country's national security.
. (tagsToTranslate) buy (t) TikTok (t) pain (t) headache (t) Oracle (t) wait (t) Category: All (t) Category: Company News (t) Category: US Report (t) Category: Asia Report (t) Category: International News (t) Category: Pulsos (t) Category: Pulsos USA (t) Category: Pulsos Asia (t) mostread_empresas (t) mostread_internacional