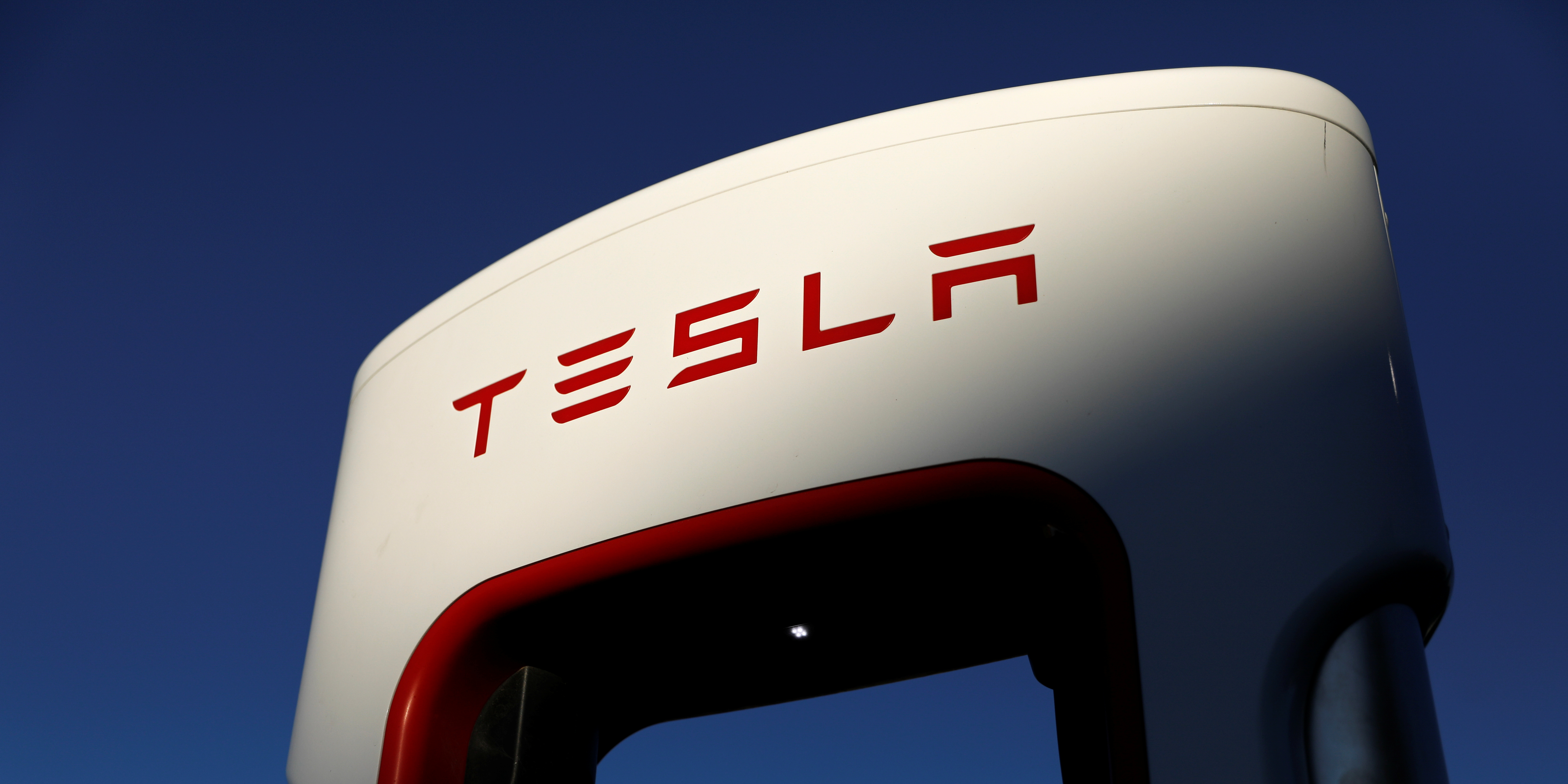 Tesla still record. The electric car manufacturer has closed this Thursday with another advance of 6% that has allowed it to stand, for the first time, at 2,021.99 dollars intraday. And this Friday it has continued to rise, with green numbers of 2.41% and has expanded intraday levels to 2,095.49 dollars.
The previous maximum of Tesla was registered this same Tuesday, in the 1,887.09 dollars per share. The last increases of the title are framed in the announcement of the split of their titles.
Tesla monopolistically dominates the US. According to data collected and published by Buy Shares, those of Elon Musk own more than 80% of the park of electric cars that have been sold in the country during the first half of the year.
A total of 87,398 electric cars have been sold in that period, of which 71,375 were a Tesla. The best-selling model has been the Model 3, with 38,314 units.
Tesla looks in the rearview at more traditional manufacturers. This is the case of BMW, which has barely managed to sell 251 of its BMW i3s in the US. As of August 19, 2020, the study also shows that Tesla is the largest carmaker by market capitalization, with $ 350.08 billion.