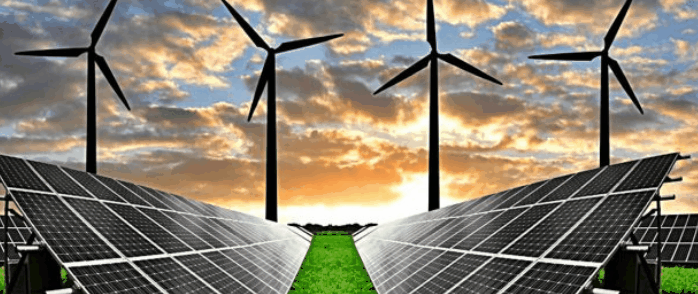 Real Estate & Private Markets through its infrastructure business has acquired a portfolio of 14.4 megawatts of operating photovoltaic assets and a portfolio of 4 MW of operating biogas from Econergy Renewable Energy Ltd ("Econergy") and the funds managed by its partner, Econergy, RGreen Invest. Furthermore, UBS-AM has also ensured an option to acquire an additional 22 MW of solar photovoltaic assets in operation. The economic terms of the transaction, negotiated bilaterally after an initial competitive process, were not disclosed.
In parallel, UBS-AM and Econergy have partnered for the construction and operation of a 1.1 gigawatt (GW) portfolio of photovoltaic and wind assets in the region in order to invest in it once all the permits to start construction are obtained.
Econergy is a leading renewable energy investment and management company in Italy with more than 10 years of experience and a history of success in the development, investment and management of renewable projects.
Eyal Podhorzer, CEO and Founder of Econergy confirmed that "This operation opens an exciting new chapter for Econergy. We have a successful track record in developing renewable energy projects in the Italian market for high quality financial partners and we are delighted to Reaching this new agreement. UBS-AM is one of the most respected investors in the infrastructure sector, with a consolidated reputation worldwide and we hope to successfully achieve the next wave of growth in the Italian renewable energy market. "
For Tommaso Albanese, Head of Infrastructure, UBS Asset Management: "This alliance represents an opportunity for UBS-AM position itself as a relevant player in the Italian renewable energy market. The Econergy team has a solid track record in developing unsubsidized projects that meet the criteria necessary for UBS-AM as a long-term investor in the global renewable energy and infrastructure market. The transaction demonstrates the ability of our team to fulfill its strategy focused on investing in assets with great cash generation capacity through bilateral negotiations. and we hope to capitalize on the opportunities identified in this high growth market for the benefit of our clients. "
. (tagsToTranslate) Asset (t) Management (t) associates (t) Econergy (t) renewable energy (t) (t) Italy (t) Category: All (t) Category: Funds (t) Category: Pulses