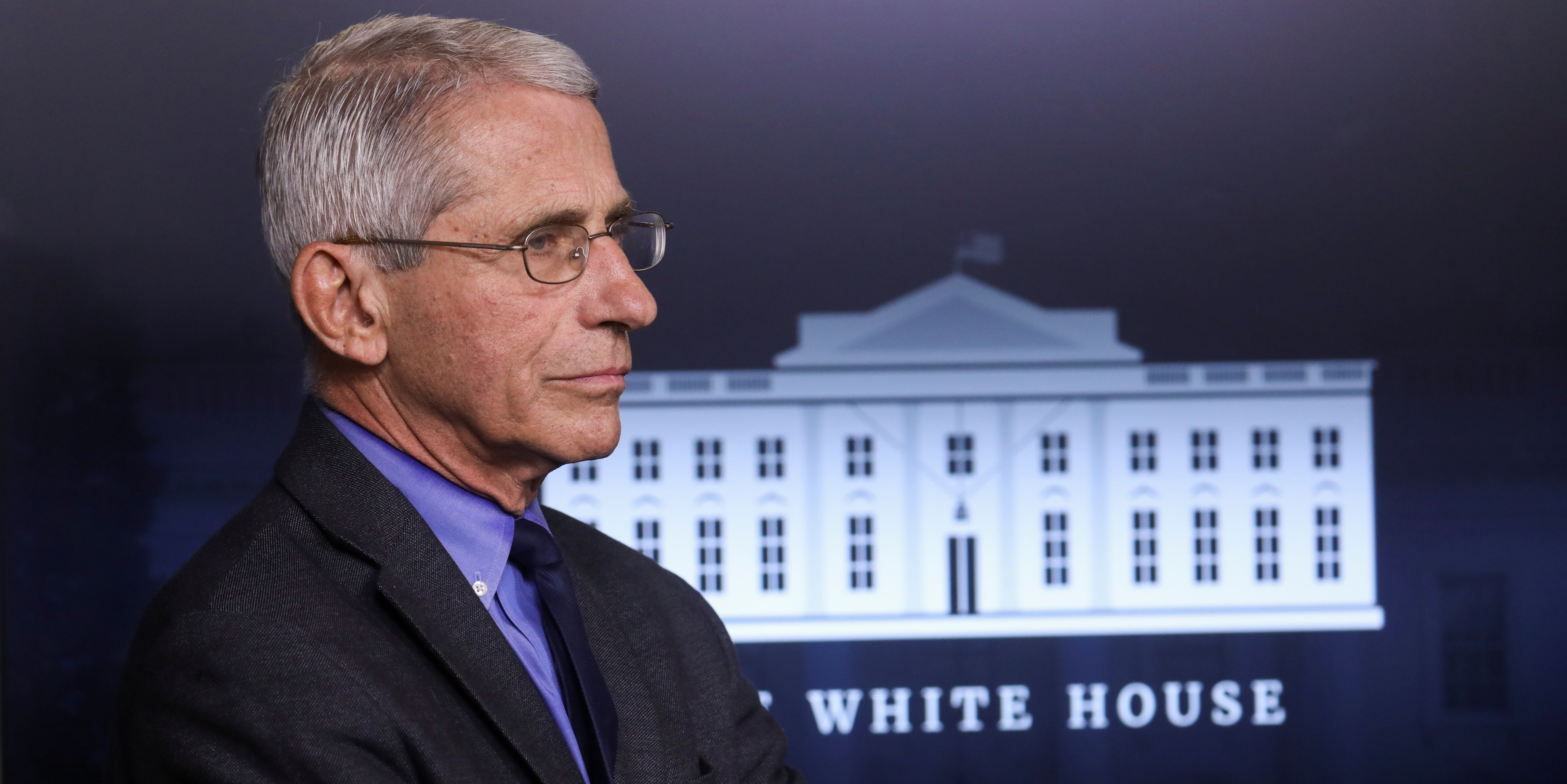 The coronavirus has mutated in a way that could help the pathogen spreads more easilyWhite House health adviser Dr. Anthony Fauci said Thursday.
Investigations are underway to confirm the possible mutation and its implications, Fauci said, adding that "there is a small dispute about it." Viruses mutate naturally and scientists have previously said they have observed minor mutations in the coronavirus that have not affected its ability to spread or cause disease in any significant way.
Researchers at the Los Alamos National Laboratory reported on the possible mutation that Fauci cited in an article published Thursday by the journal Cell. Virologists at Scripps Research in Florida also wrote about the mutation last month, saying that "improves viral transmission". It is unclear when the mutation may have occurred.
"The data shows that there is a single mutation that makes the virus replicate better and perhaps have high viral loads, "Fauci said in an interview with Dr. Howard Bauchner of the American Medical Association." We have no connection to whether an individual fares worse with this or not; it just seems like the virus replicates better and may be more transmissible. "