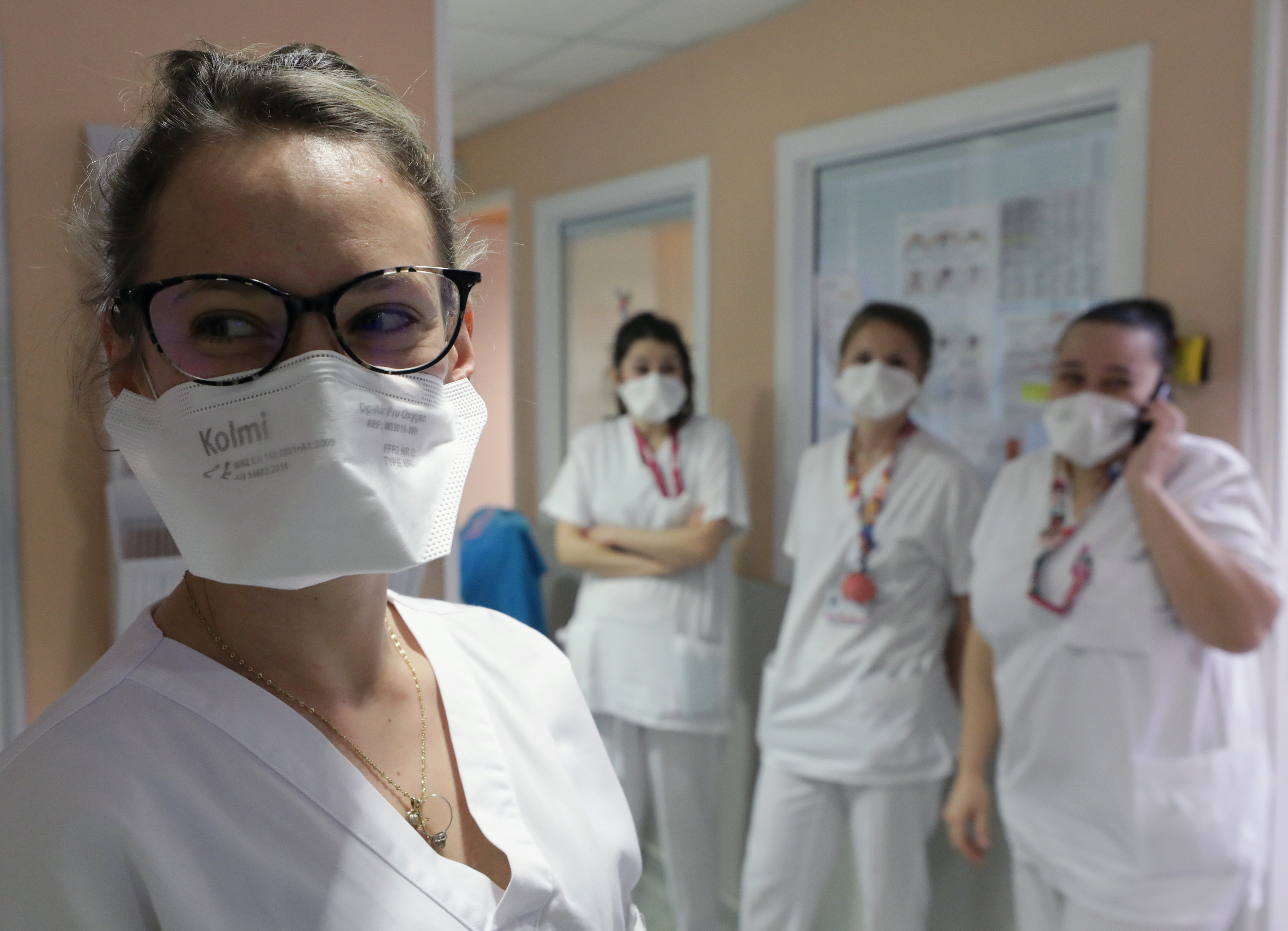 The Ibex 35 rises close to 2% driven by strong profits in the banking sector and in Telefónica. The session began with doubts because the outbreaks of the virus they follow each other around the world and after knowing that the disease has already killed 500,000 people, according to data collected by Johns Hopskins University. The number of confirmed infections has exceeded 10 million.
Deaths in the United States represent more than 20% of deaths reported by Covid-19, more than any other country in the world, followed by Brazil, United Kingdom, Italy and France.
Asia has fallen this morning more than 1% on average after knowing these data and also affected by declines in oil. The increase in coronavirus cases in Asia has led to the reimposition of localized closings in some countries, which could dent oil demand.
All in all, the Ibex continues to struggle not to lose the first support it presents in the 7,090 points, while the first resistance is at 7,664 points.
This week will be marked by the United States holiday on Friday (Independence Day), which will mean that June employment report to be released on Thursday. That same day the unemployment rate in the euro zone will also be known. As for this Monday's calendar, inflation in Spain has moderated its fall to 0.3% in June due to the rise in fuel and electricity. In the euro zone, business and consumer confidence in June It has been at 75.7 versus 80.0 expected.
Otherwise, this Monday there is a meeting between the French president, Emmanuel Macron, and German Chancellor Angela Merkel in Meseberg, before the summit of July 17 and 18. The two leaders will discuss what strategy to use regarding the recovery fund. Also resume today negotiations between the EU and the UK with meetings of both parties in Brussels. "We continue to believe that there will be no major progress during the summer as we are still a long way from the 'real' deadline of December 31, 2020," experts at Danske Bank point out.
. (tagsToTranslate) banks (t) Telefónica (t) drive (t) almost (t) Ibex (t) up to (t) 7,300 (t) points (t) Category: All (t) Category: Market Report (t) Category : Europe Report (t) Category: International News (t) Category: Pulses (t) Category: Pulses Europe (t) mostread_ultimas (t) mostread_fundsnews (t) mostread_mercados (t) mostread_internacional