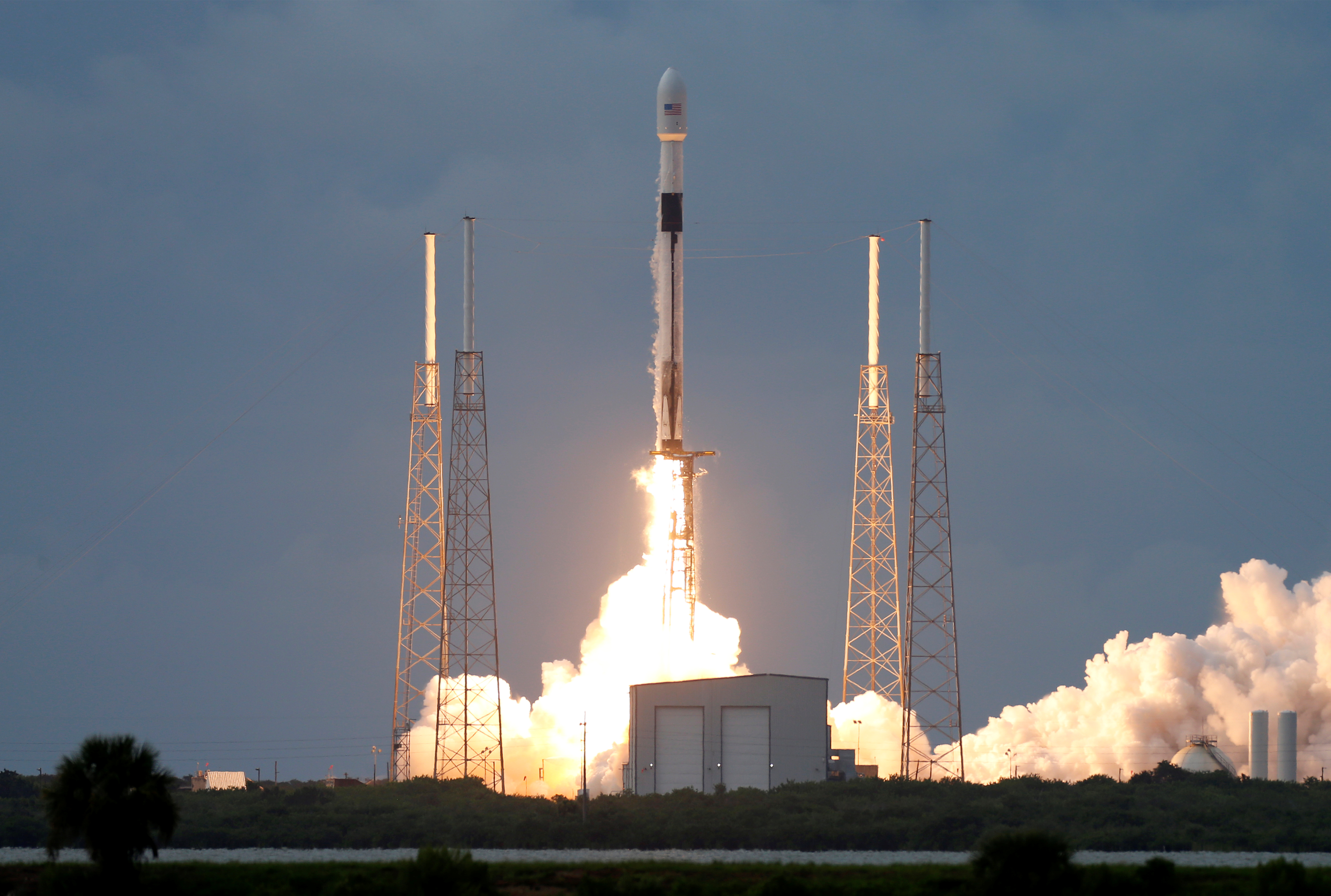 The actions of Tesla They are up 7% this Monday, to $ 898.10. The market is rewarding Elon Musk for the successful launch of his Crew Dragon rocket, owned by the company SpaceX. Musk is the CEO of both companies.
Tesla has topped $ 880 a share, a price not seen since mid-February, before the coronavirus crisis began to wreak havoc on world markets.
The launch of the manned ship is a historical event that opens the door to the possibility of commercial trips to outer space.
It seems that these increases are going to give the definitive folder to the sales registered in February and March. "Everything points to sooner rather than later set course for all-time highs that presents in the 969 dollars ", assures José María Rodríguez, technical analyst of ForexNews.online." The title cannot be more bullish regardless of the corrections that sometimes take place ", the expert ends.