[ad_1]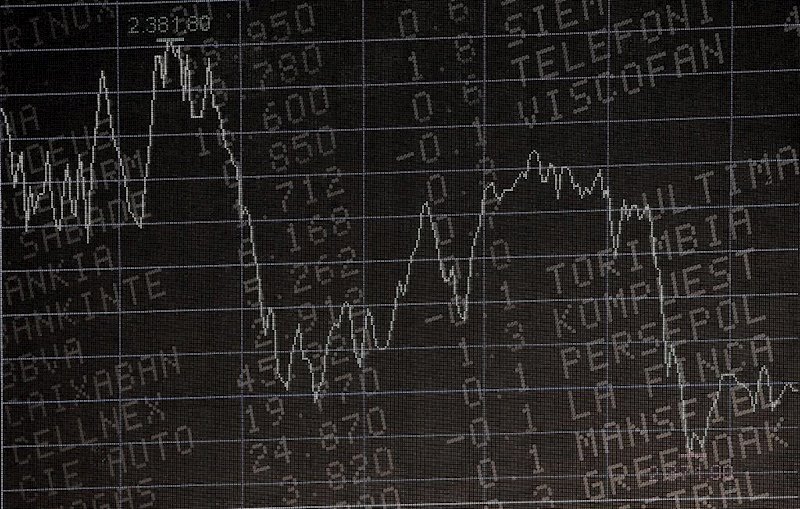 The Ibex 35 reduces its earnings below 2%, to 7,126 points, after marking an intraday high of 7,229 points. The bags European climbs eagerly thanks to the good behavior of banking and automobiles, that shoot 5%. The Spanish selective is revalued supported by titles such as IAG, CIE, Amadeus, Aena, Inditex and Santander. The index has attacked the April highs, at 7,210 points.
p
"It seems that this time may be a good one. As a support area to be respected at all times by the Ibex we have 6,420 points, minimums of the last two months. The most important resistance at the moment it is at the highs of April, at 7,210 points"remarks José María Rodríguez, analyst at Bolsamanía.
One of the main news is the announcement that the European Commission has proposed a recovery plan that would reach 750,000 million in two years and that will be channeled to governments mainly through direct transfers (500,000 million), but that would also include a portion of loans (250,000 million).
Tensions between China and the US are again the center of attention today, although the markets seem bent on not paying too much attention to this issue. President Donald Trump has claimed that The US is ready to take "very interesting" actions towards China by the end of the week in relation to Hong Kong. In Hong Kong, protests continue against China's plans to change national security laws.
On the positive side, comments from Federal Reserve Governor James Bullard on Tuesday that They were optimistic about the recovery in the US economy and the prospects for the labor market. Expect a strong recovery in the third quarter and unemployment to drop to 10% as the economy reopens.
Going back to Asia, Japan has announced that it will activate a new stimulus package worth $ 1.1 trillion. It will include a considerable amount of direct spending to cushion the economic blow of the coronavirus pandemic, according to a draft of the Japanese government's budget obtained by Reuters.
In other markets, the Brent oil falls 2.3% to $ 35.37. Furthermore, the euro 0.14% appreciates and changes to $ 1.0995, while the profitability of Spanish 10-year bond it relaxes to 0.65%, half that of a month ago.
Otherwise, this Wednesday the president of the European Central Bank (ECB), Christine Lagarde, has participated in a virtual session answering the questions published on social networks. Lagarde has said, among other things, that the economy of the euro zone will contract between 8% and 12% in 2020. Apart from this, the experts from Danske Bank point out that they are also pending the increased risks around Brexit before the fourth round of negotiations, which begins on June 1.
. (tagsToTranslate) Ibex (t) reduces (t) earnings (t) below (t) part (t) final (t) day (t) Category: All (t) Category: Market Report (t) Category: Europe Report ( t) Category: International News (t) Category: Pulses (t) Category: Pulses Europe (t) mostread_ultimas (t) mostread_fundsnews (t) mostread_mercados (t) mostread_internacional

[ad_2]