[ad_1]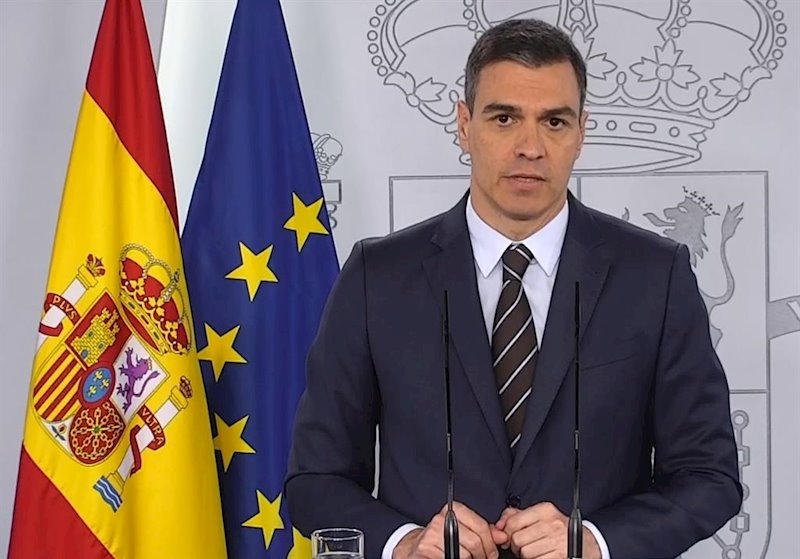 The president of the Government, Pedro Sánchez, has announced that Spain will reopen to foreign tourism starting in July, so until then foreign visitors arriving in the country will have to keep a 14-day quarantine. It has also guaranteed that there will be a tourist season this summer, and has asked Spaniards and foreigners to start book your vacation now.
The Government's objective, as it has said, is to reactivate the tourist sector, one of the hardest hit by the coronavirus crisis. That is why Sánchez has advanced in a press conference from Moncloa that will resume the entry of foreign tourists to Spain from July "in safety".
"There will be a tourist season this summer, with the purpose of reviving national tourism, which is why I publicly invite all tourist establishments, bars, restaurants and all destinations in the country to prepare to resume their activity in the coming days", the president has stated.
As it has said, the government wants them "to be ready to welcome the Spanish" and, later, to foreign tourists. "I encourage the Spanish to plan your vacation now to enjoy our national wonders, "said Sánchez, who explained that" foreign tourists can now plan their holidays in Spain. "
The entrance of the foreign visitors will be done in conditions of "security in origin and destination", so that tourists "will not take any risk, nor will they bring us risks".
"In July there may, of course, be a summer program, you can go on vacation, to the beach, to the mountains … I encourage this summer to take advantage of the great advantages of our country" to "learn more about the country", The chief executive has insisted, recalling that the tourism sector Throughout these very hard months, it has been one of the most benefited "by many of the policies that we have implemented."
In fact, Sánchez has pointed out, it has been "the most benefited" regarding the concession of the ICO guarantee lines, since "82,324 operations have been authorized to more than 60,000 companies, for an amount of 6,441 million euros.