[ad_1]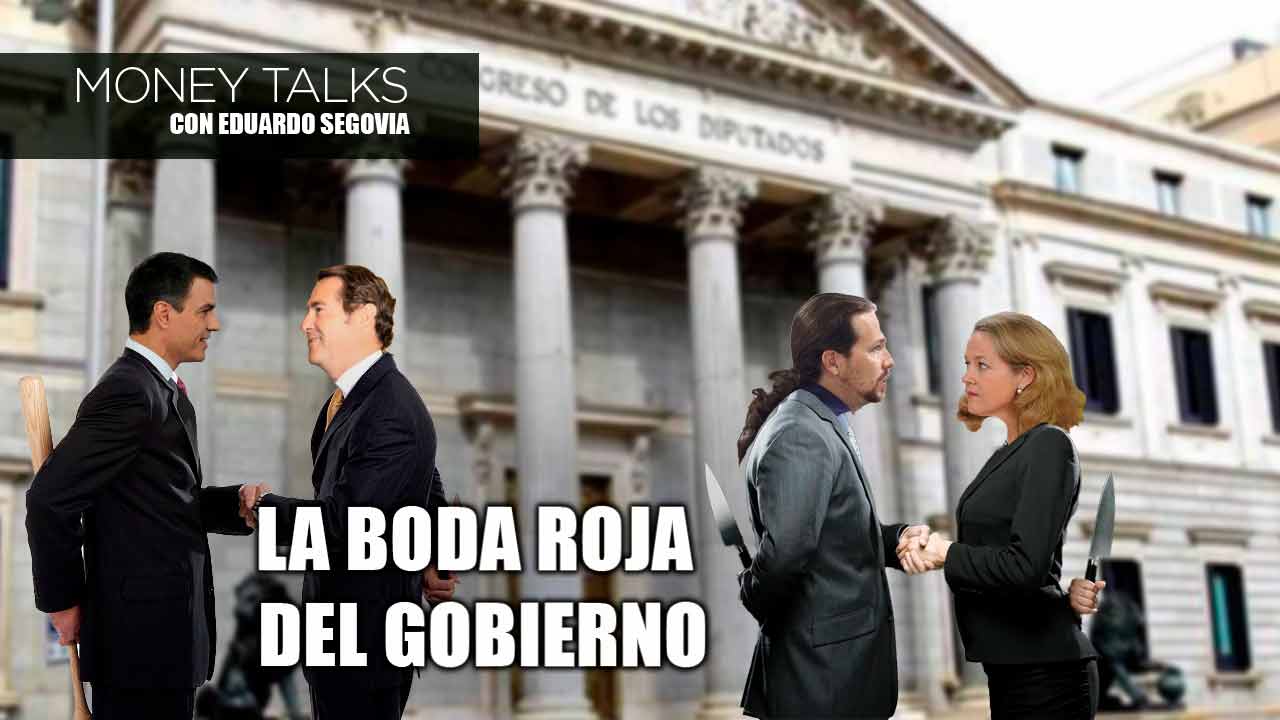 The Government has experienced this week its particular red wedding: stabbings, betrayals, unexpected alliances, stupefaction and surely a few victims in the coming weeks. The PSOE pact with EH Bildu, nothing less, to repeal the labor reform in its entirety, and nothing less, and the subsequent backward movement have been the finishing touch to the disastrous management of this crisis.
Right now there is a huge fire and everyone feels betrayed: the CEOE and the unions, that that day had met with the Government and nobody told them anything; Citizens, who made the canelo voting the extension of the state of alarm; Bildu and Podemos themselves, pissed off by the reverse gear; and the most sensible ministers like Calviño or Escrivá, who do not know what they paint in the Government; and half of the PSOE, who do not understand anything.
This week in Money Talks: The Government's Red Wedding.