[ad_1]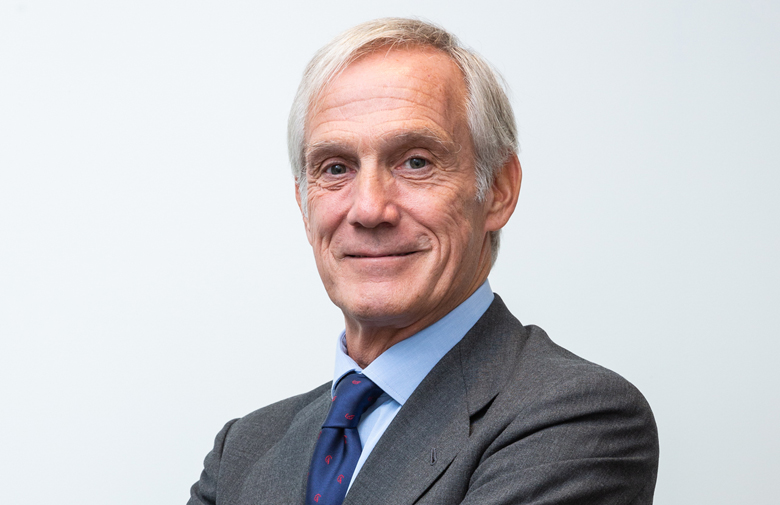 Bestinver will be the first Spanish manager to apply the 'swing pricing' mechanism in its funds to alleviate the reimbursements suffered in the last two months due to Covid-19. Specifically, it will carry it out in its fixed income and mixed funds, where there is a bond presence. The move comes after spreads on private bonds have risen dramatically during the crisis, with some issues struggling to find a counterpart in the market.
Specifically, the Bestinver measure will affect funds Bestinver Short Term, Bestinver Renta, Bestinver Patrimonio and Bestinver Institutional Bonds, the latter his new bet within the private fixed income 'high yield'. The manager's board of directors has decided that it will be applicable as of today, May 18.
The Acciona manager "will apply valuation procedures that take into account the situation of subscriptions or net redemptions of the IIC, specifically, the use of purchase or sale prices for the valuation of positions held in portfolio and, additionally, exceptionally, the carrying out of adjustments in the net asset value through the mechanism known as 'swing pricing' ".
The purpose of this adjustment mechanism is to pass on to the participants of the fund in question that could cause "Significant entry or exit movements" the additional costs that may be incurred to adjust portfolios for such movements, and "under exceptional market circumstances where valuation with purchase or sale quotes do not adequately reflect the real prices at which the operations could be executed" .
The effective application of this mechanism means that if the net amount of subscriptions or redemptions of a fund exceeds the threshold established in the entity's internal procedures, expressed as a percentage of the fund's assets, the mechanism will be activated by adjusting the net asset value to increase or decrease by a certain factor also in internal procedures, to take into account the adjustment costs attributable to the net subscription and redemption orders, explains the firm through a relevant fact. "All these valuation adjustments that are made will not have any impact on the investments of those participants that do not carry out operations on the dates on which they are made", Bestinver points out. The brochures of these funds will be modified soon.
As Bolsamanía published, international managers such as Schroders, Groupama, Edmond de Rothschild, Degroof Petercam or Lazard have already been applying 'swing pricing' to their funds for several months, since the market began to stress in late February and, above all, in mid-March with the peak of infections. The CNMV is favorable to this practice and several Spanish managers have been studying this possibility for some time. The situation in the fixed income market has become complicated, and in Spain there are already four funds that have applied a playpen, one from Santalucía and three from Sphere advised by Gesem.