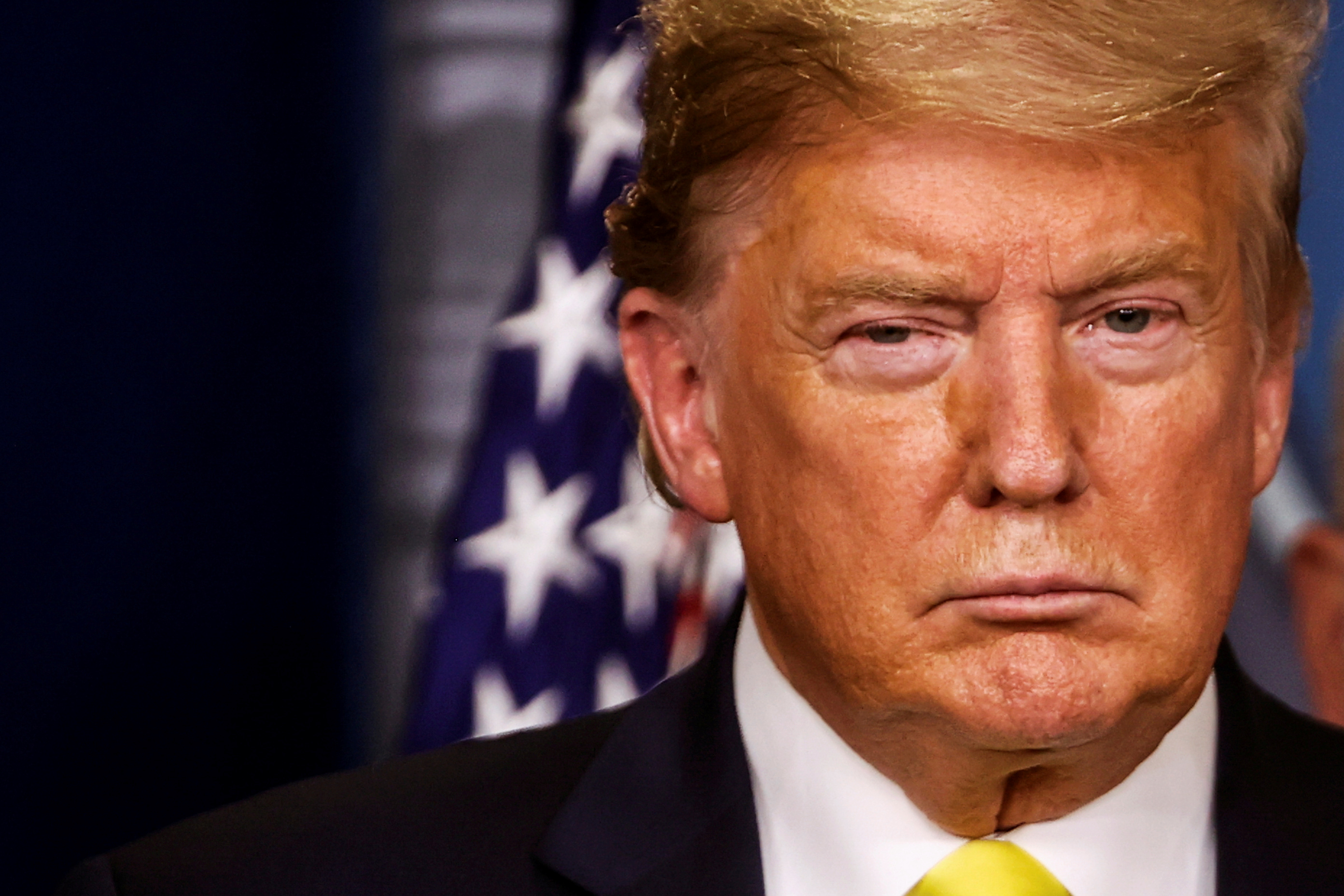 The White House and the US Senate have reached a consensus this Wednesday on the bill of the US $ 2 trillion stimulus package to combat the economic effects of the coronavirus outbreak, according to CNBC. "We finally have an agreement," Senate Majority Leader Mitch McConnell announced this morning about an investment he called "wartime." However, a key Senate vote has been questioned Because some Republicans do not approve of unemployment benefits, according to Bloomberg.
The full text of the bill has not yet been published, indicates this medium, but it has emerged that another key issue in the negotiations was the terms of airline support and supervision.
Democrats have lobbied for a number of stipulations to be included along with helping the industry contemplate long-term stock buybacks, limits on executive compensation, commitments not to resign workers and the representation of board.
President Donald Trump emphasized at a press conference on Tuesday that the money the United States lends will "return" to the country. Airlines have lobbied for half of the stimulus to come through grants, arguing that the loan debt would be too onerous.
One of the sources said there were still questions about oversight of the $ 500 billion fund that Republicans have proposed to support struggling businesses. Treasury Secretary Steven Mnuchin said that the Federal Reserve could leverage the fund's loans to offer up to $ 4 trillion in financing. However, the mechanics are still in question, the source said.
Democrats, still angered by the leeway banks gained in the 2008 bank bailout, have argued that the fund gives the Treasury a lot of discretion. One option being considered is a weekly registry with companies applying for loans from the fund, the source said.
Still, Speaker of the House of Representatives Nancy Pelosi, a Democrat from California, Senate Minority Leader Chuck Schumer and Director of the National Economic Council Larry Kudlow spoke optimistically about the fund on Tuesday. They said there are plans to add more oversight to that fund, with the addition of an oversight board and an inspector general.
"It will be completely transparent," Kudlow said at a meeting of the coronavirus task force on Tuesday at the White House.