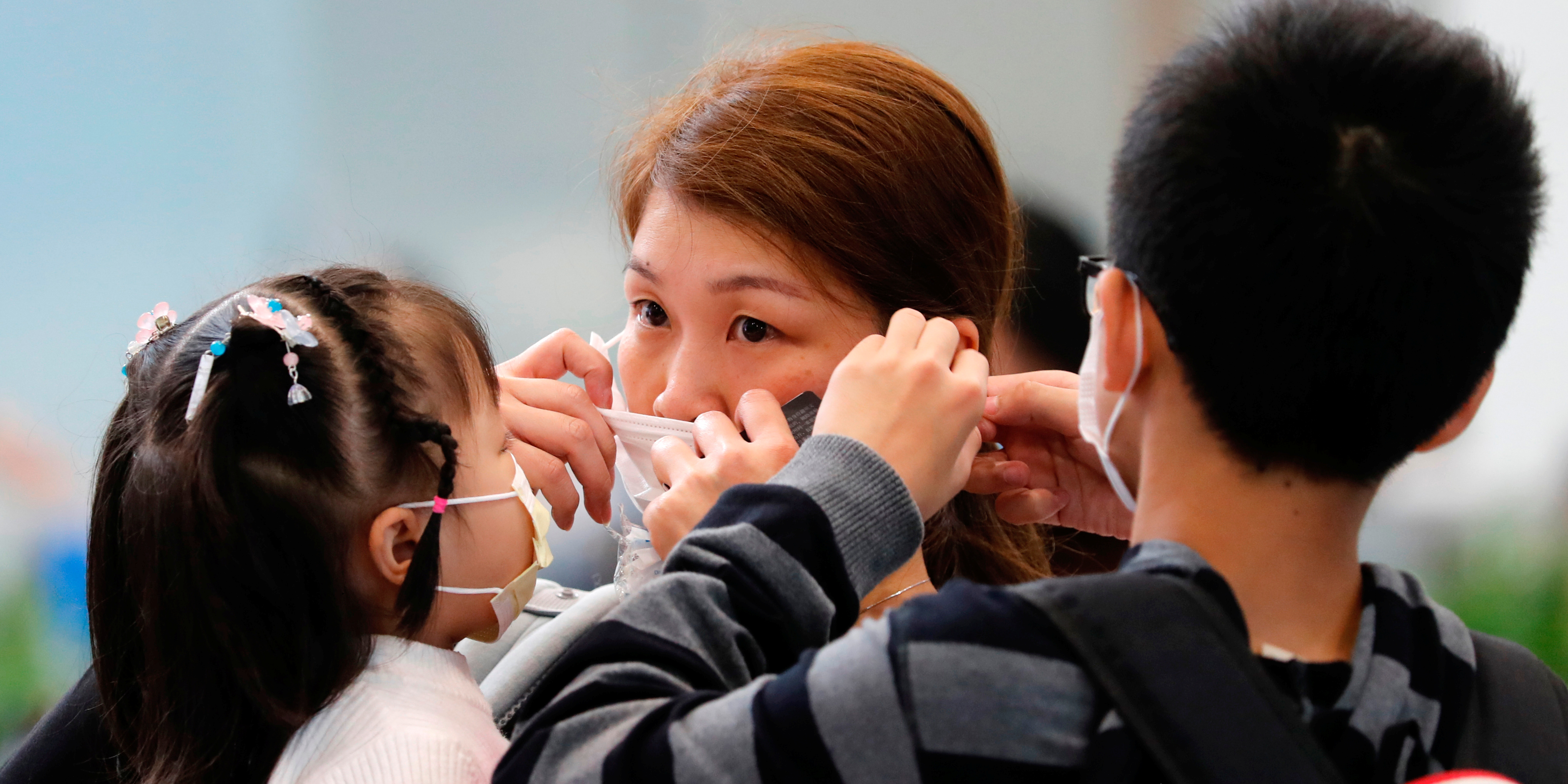 The World Health Organization (WHO) has declared the Chinese coronavirus einternational public health emergency, after the viral pneumonia outbreak has killed 171 people and infected more than 8,000. Last week, WHO avoided this international emergency declaration by considering that the conditions for this were not yet available.
Now, the objective of WHO is that countries with less resources health workers are able to contain the outbreak of viral pneumonia, for which they will offer their advice and resources. The general director of the agency, Tedros Adhanom Ghebreyesus, explained the decision by the need for a "global action".
WHO has highlighted "the unprecedented reaction "that China has had "in the face of an unprecedented epidemic outbreak" and added that "in no way should the emergency declaration be understood as a vote of distrust towards China".
"Our biggest concern is the potential for the virus to expand to countries with weaker health systems and that they are little prepared to face it, "Tedros said. The goal is also"accelerate the development of vaccines, treatments and diagnoses".
However, the agency has been criticized for not declaring the alert before because Beijing had set out to control the epidemic internally, something he could not do. From now on, WHO should effectively coordinate the response to this crisis, which threatens to cause sharp economic slowdown on a global scale.
So far, according to the latest verified figures, there are 82 patients in 18 countries outside of China, the last of them in Finland, India and the Philippines. The main problem to contain this outbreak is that It is spread even before the first symptoms occur, so a quarantine period of 14 days to rule out contagion.
For example, in the US the first case of contagion in American territory from person to person, without a trip to China. The "continuous increase in cases and evidence of transmission from person to person outside of China are, of course, extremely disturbing. Although the figures outside of China are still relatively small, they have the potential of a much larger outbreak", said Tedros.
In Spain, where there is still no confirmed case, about twenty Spaniards in the Chinese city of Wuhan (China), the epicenter of the outbreak, will be repatriated on a flight chartered by the United Kingdom and It is expected to arrive at the Torrejón air base (Madrid) at noon on Friday.
The WHO Director General has added that the disease produces a variety of symptoms and that approximately 20% of patients develop serious diseases, such as pneumonia and respiratory failure. In 2003, more than 600 people died worldwide (349 in China) because of SARS or acute respiratory syndrome, which left 5,327 affected in nine months.
(tagsToTranslate) declares (t) Chinese coronavirus (t) (t) emergency (t) international public (t) health (t) Category: All (t) Category: Market Report (t) Category: Asia Report ( t) Category: International News (t) Category: Pulses (t) Category: Pulses Asia (t) Category: Market Pulse