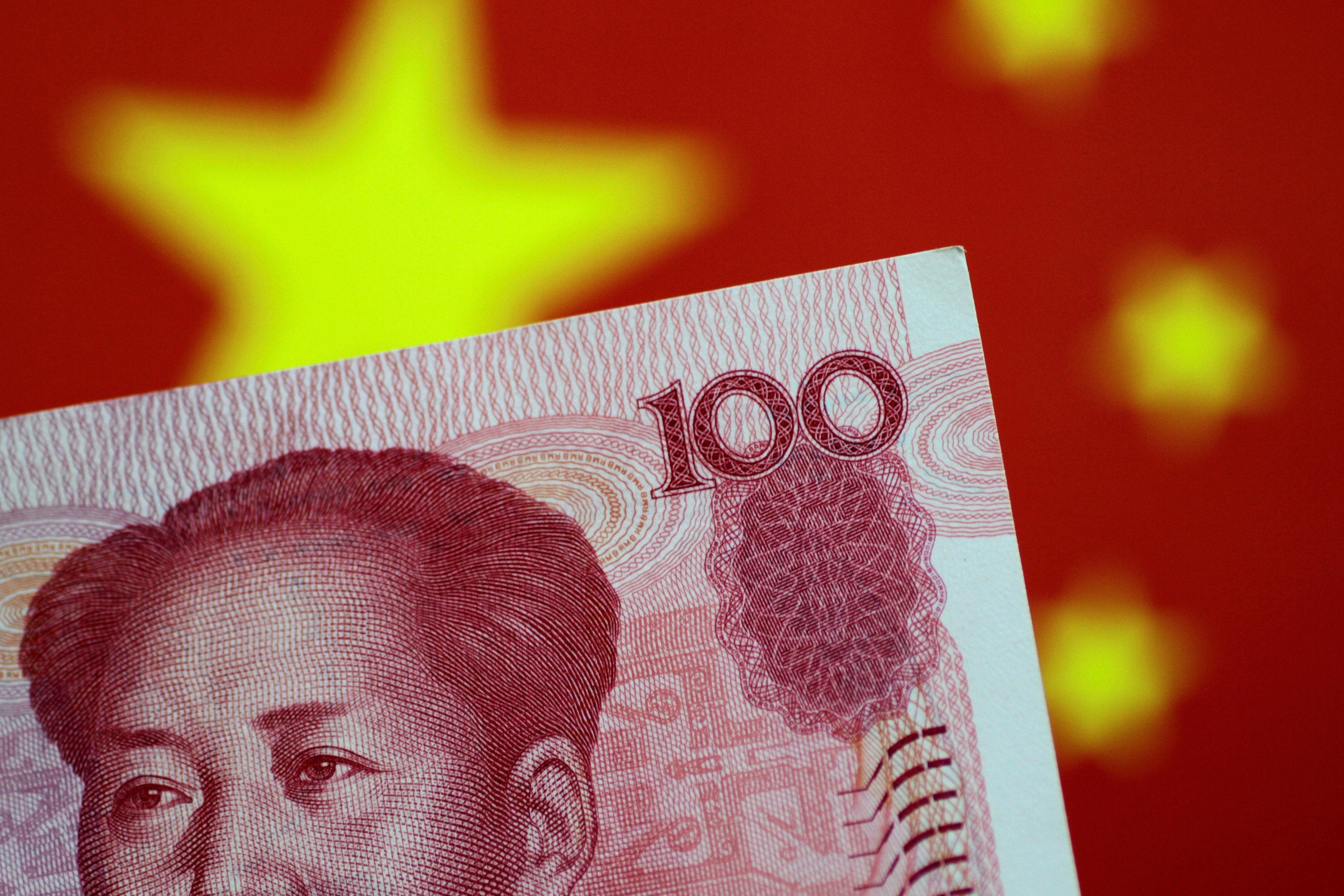 The US will remove China from its blacklist of currencies. The US government announced Monday that it will withdraw the designation to the Asian giant as currency handler before the signing of a "phase one" trade agreement between the two countries scheduled for Wednesday. The yuan has stretched its rally after the news and has marked six-month highs at 6.86 units per dollar.
As it has transpired, the document that both parties will sign in Washington includes a section addressed to prevent China from manipulating its currency to obtain commercial advantages. Treasury Secretary Steven Mnuchin said the government withdrew China's designation as a currency handler due to the commitments made in the trade agreement.
"China has made enforceable commitments to abstain from a competitive devaluation, while promoting transparency and accountability," Mnuchin said in a statement issued alongside the report.
The measure comes five months after the government of President Donald Trump catalog Beijing as a currency handler, which represented the first time a country received that qualification since 1994 during the term of Bill Clinton. At that time, the decision was part of the escalation in the commercial war that was disputed between the first two world powers and led the yuan to yield until the exchange of 7.00 units per dollar for the first time since the global financial crisis.
Even so, the US Treasury Department will keep the Asian giant on a watch list, which means its monetary practices will be closely monitored. In addition to China, the list includes: Germany, Ireland, Italy, Japan, South Korea, Malaysia, Singapore, Switzerland and Vietnam.